An outstanding location is just one of the many advantages offered by the Franklin Crossing Condominiums in Franklin, Massachusetts.
A commuter-friendly location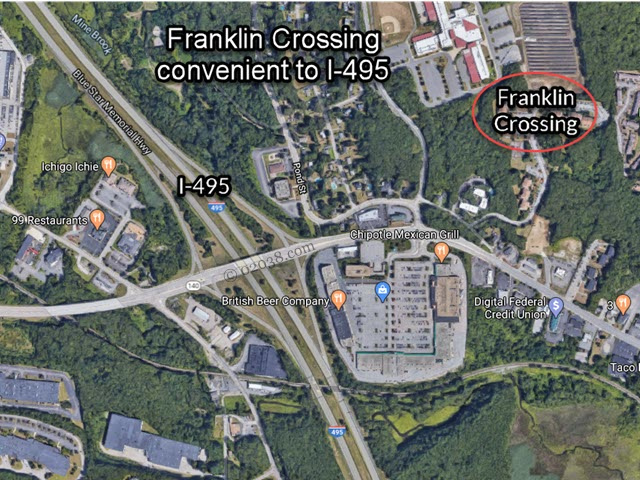 Residents at Franklin Crossing enjoy easy access to Interstate 495, the main commuter route in the Greater Franklin area. I-495's Exit 17 is just a one minute drive from the Franklin Crossing condos.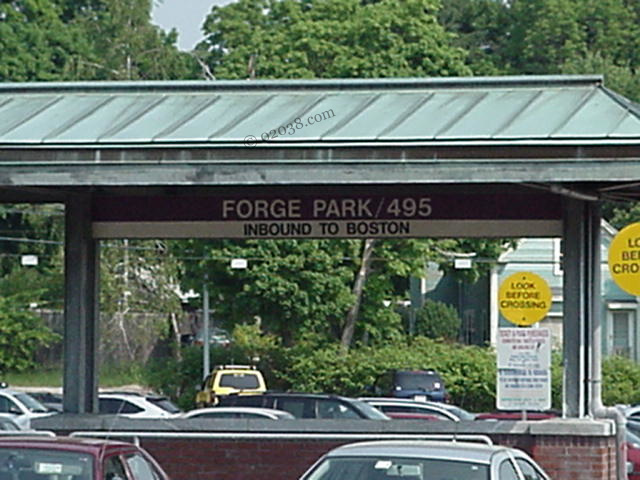 Franklin Crossing is also a short drive to the Forge Park commuter rail station which provides train service to Boston.
Shopping and services near by
The condos are also very close to the Franklin Village Shopping Center as well as many shops and businesses along Route 140 in Franklin.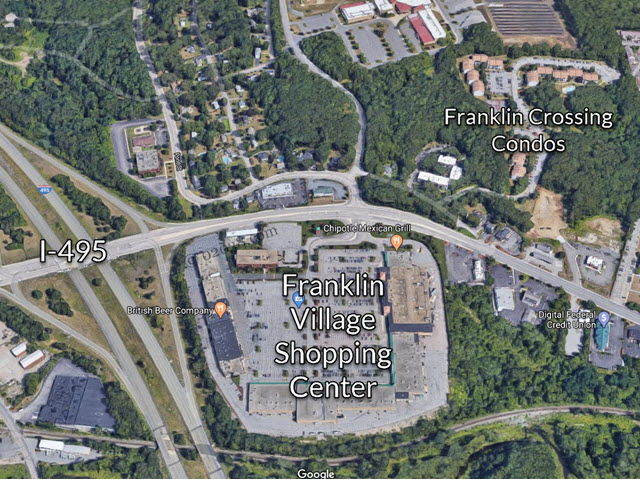 These venues provide a wide variety of shopping, restaurants and services and greatly enhance the quality of life at these affordable condominium homes!
Schools and recreational resources close by
The Tri-County Regional Vocational Technical High School is within walking distance from Franklin Crossing while the Franklin High School is an easy drive way.
It's a brief drive from Franklin Crossing to the walking trails of the Franklin State Forest and to Franklin's YMCA, which provides a broad array of recreational activities and programs for members of all ages.
Copyright © 02038.com