The Highwood Condominiums in Franklin, MA enjoys one of the best locations of any condo community in all of Franklin! Here's why . . ..
Commute
Getting to I-495, the main commuter highway in the Franklin area, is a cinch from Highwood. Exit 17 on I-495 is about a five minute drive away. And Highwood is close enough to both commuter rail stations in Franklin (Forge Park and Dean College) that Highwood residents can use either station for their commute to Boston.
Shopping and services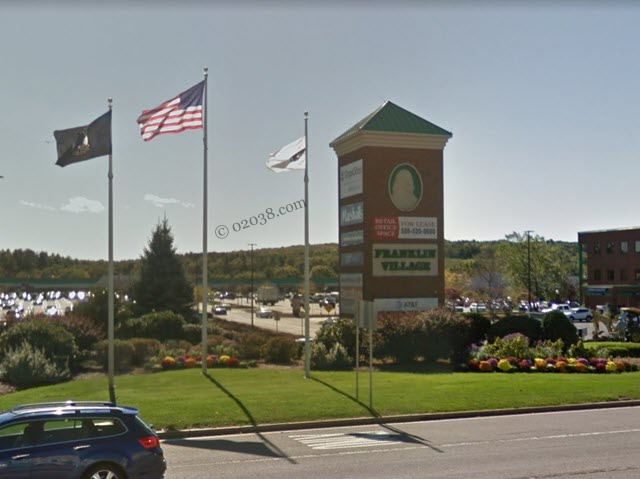 Close off Exit 17 of I-495 is the Franklin Village Shopping Center, home to a Super Stop and Shop and Marshalls. Just to the west of I-495 is a BJ's Wholesale Club.
Within short drive from Highwood, you'll find on Route 140 quite a number of retail stores, service providers, medical offices and food outlets. CVS, Taco Bell, Liquor World, 3 Restaurant, Sunoco Gas/Tedeschi, Duncan Donuts, Subway, Burger King, Starbucks, and so much more are just minutes away from the Highwood Condominiums!
And you'll find quite a selection of childcare providers within a ten minute drive of Highwood.
Schools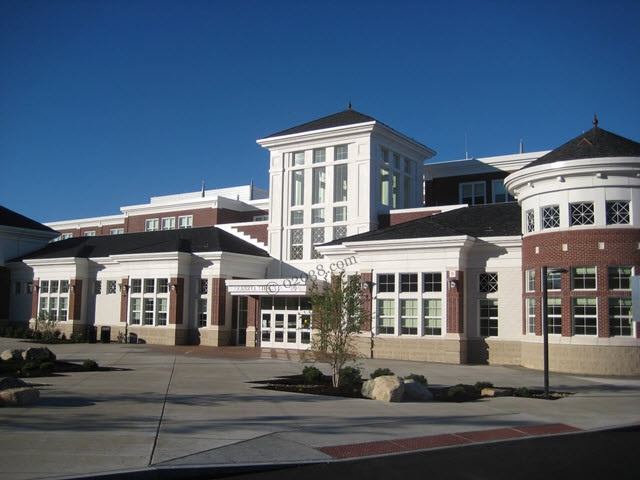 Any school-age kids living at Highwood are in luck! Within walking distance of Highwood is the campus of the Franklin Public High School. Adjacent to the High School is the Oak Street Elementary School and the Horace Mann Middle School. And close to I-495's Exit 17 is the Tri-County Vocational- Technical High School.
Recreational resources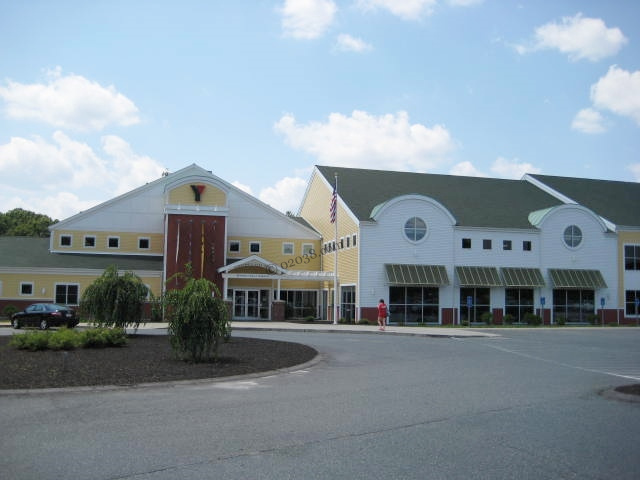 Highwood residents who want to get active have super choices for things to do. There's a public ice rink right next door to Highwood. The ball fields and tennis courts at the high school are also close by. And Highwood is a ten minute drive away from Forge Hill Road In Franklin, site of a wonderful YMCA and the Franklin State Forest.
Best neighbor in the world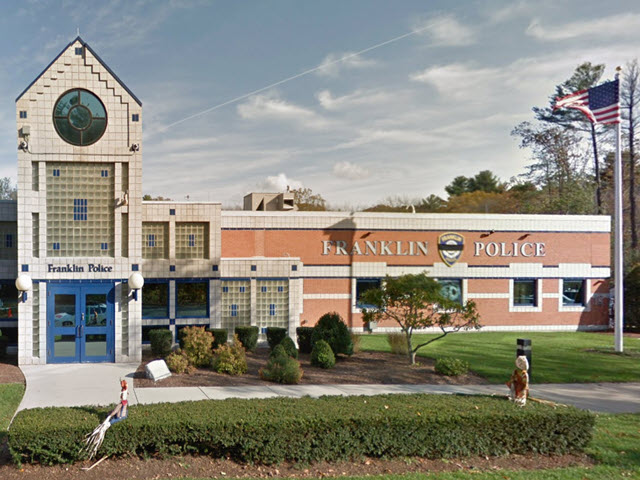 Finally, the Highwood condos have the extra benefit of having the Franklin Police Headquarters just down the street, near to the entry to the Highwood community.  Talk about great neighbors!
Contact Warren Reynolds for answers to your questions about the Highwood Condos in Franklin, MA and to tour homes for sale there!
Copyright © 02038.com