Highwood III marks the third and final phase at the Highwood Condominiums in Franklin MA. 68 townhouse units were built in 1985 and 1986.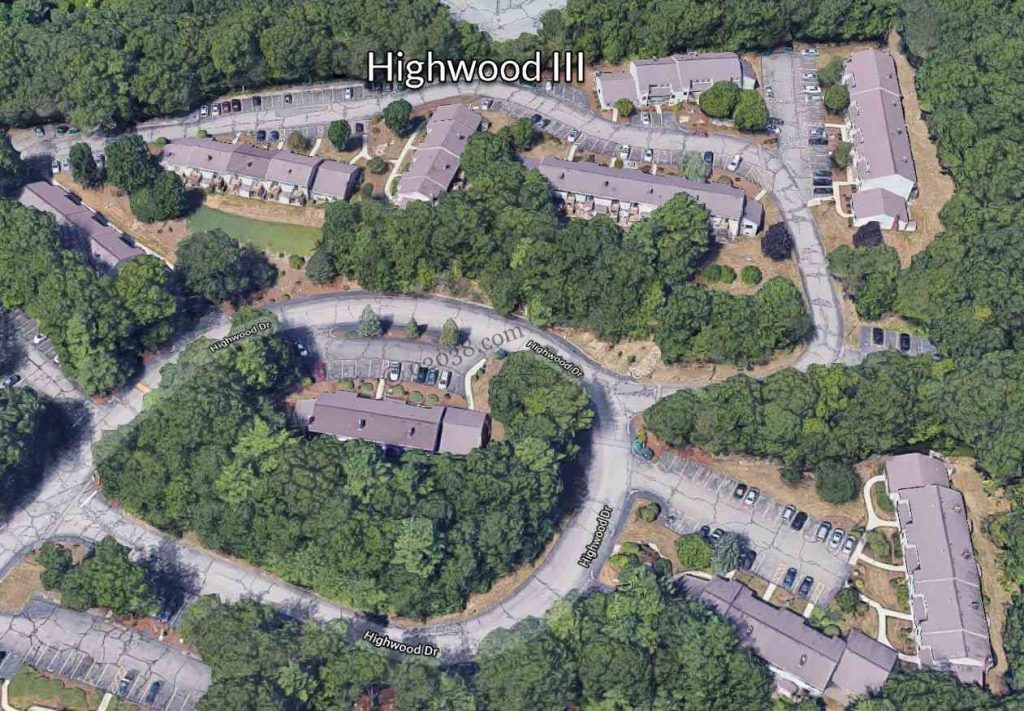 Video of Highwood III
The video below reviews the Highwood III townhouse community in Franklin, Massachusetts:
Units at Highwood III
The size of units at Highwood III ranges between just under 1,000 sf to just over 1,450 sf. Heating is by electric baseboard. Wall AC units provide cooling. Highwood III homes have fireplaces.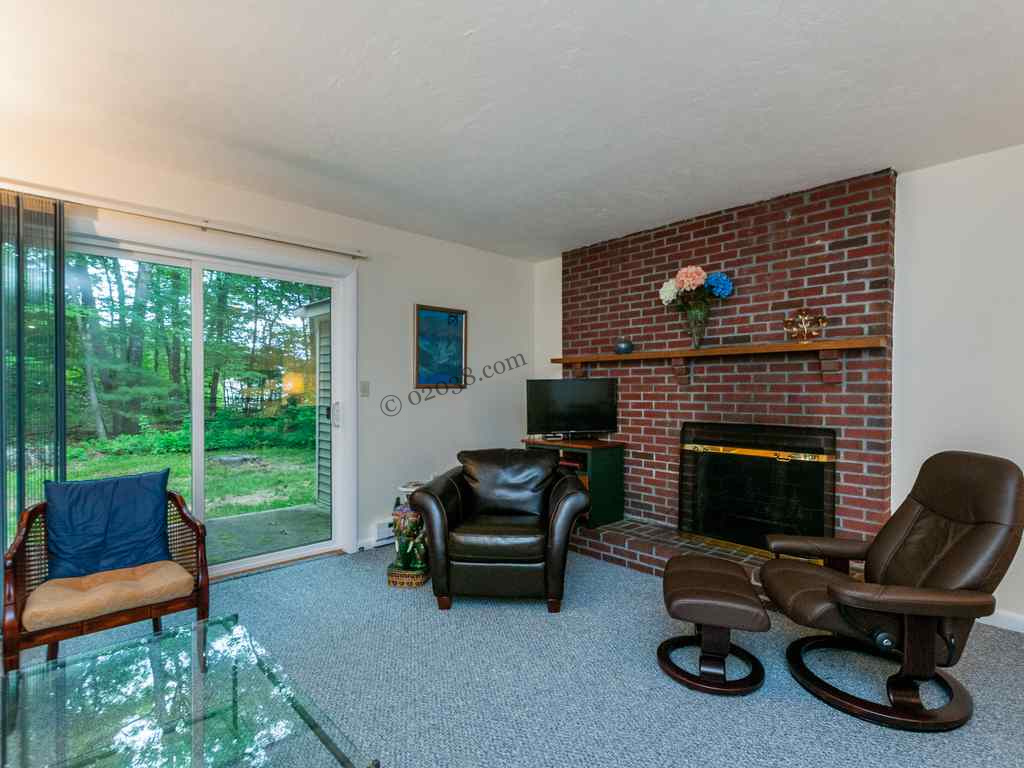 Homes there have patios or decks.
What's different at Highwood III
Highwood III incorporates several notable changes in building plans and construction materials compared to past phases at Highwood in Franklin, MA.
Vinyl was used for exterior siding.
Garden condo units were discontinued; Highwood III has only townhouse and ranch-style units.
And many units at Highwood III offer the benefits of basements.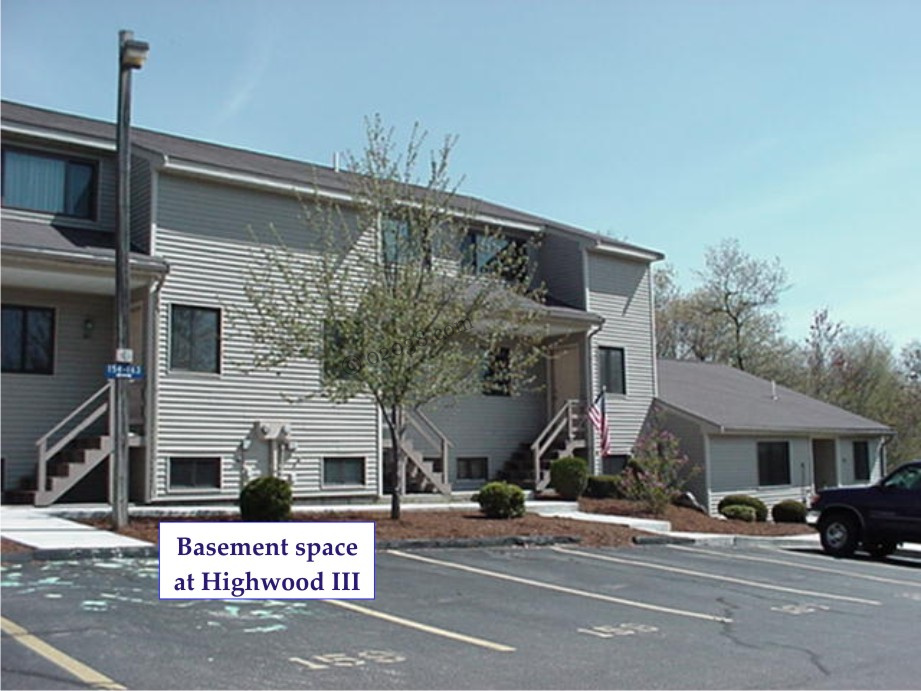 Many of these basements have been finished, increasing the useable living area of the units.
With its top-of-the-hill location, Highwood III was a nice way to close out construction at the Highwood condominium community in Franklin, MA!
Contact Warren Reynolds for answers to your questions about the Highwood Condos in Franklin, MA and to tour homes for sale there!
Copyright © 02038.com