Commuting to work is a bit easier if you live at the Stone Ridge condominiums in Franklin, MA.
Easy access to I-495
As shown in the following video, Stone Ridge has a wonderful location close to I-495 and Franklin's  Forge Park commuter rail station with train service to Boston:
Less than two minutes to I-495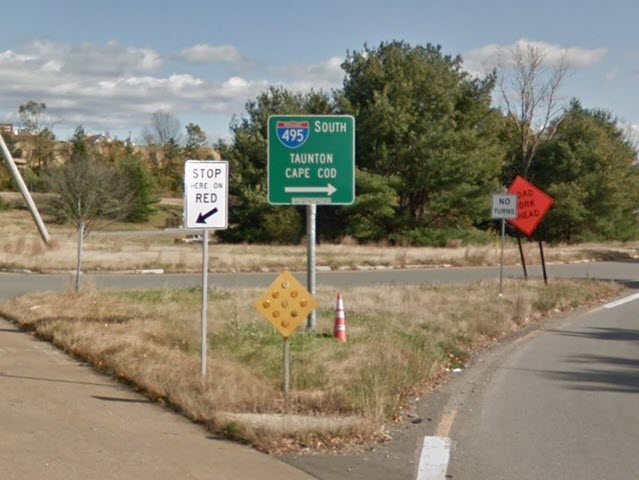 The drive from the Stone Ridge condominiums to Exit 17 on I-495 takes only one and a half minutes.  That will shave valuable time off your daily commute!
Commuter rail station just up the street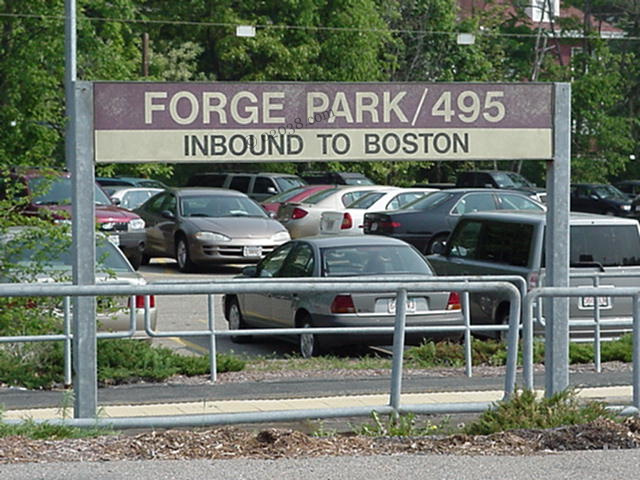 If you take the train to Boston, you're in luck!  It takes only 2 and a half minutes to drive from Stone Ridge to the Forge Park commuter rail station in Franklin, Massachusetts.
For commuters, you'll find it hard to beat the location offered by the Stone Ridge townhomes!
Copyright © 02038.com