Running errands, food shopping and buying gas is about as easy as it gets for residents of the Stone Ridge condominiums in Franklin, MA! A BJ's Wholesale Club and a substantial shopping center with Super Stop and Shop are both literally minutes from the townhouse condominium community in Franklin, Massachusetts.
Video shows easy access
The following video details just how easy it is for Stone Ridge residents to get to BJ's and the Super Stop and Shop at the Franklin Village Shopping Center:
Stone Ridge close to Franklin Village Shopping Center
It can take only minutes to drive to the Franklin Village Shopping Center from the Stone Ridge condo community.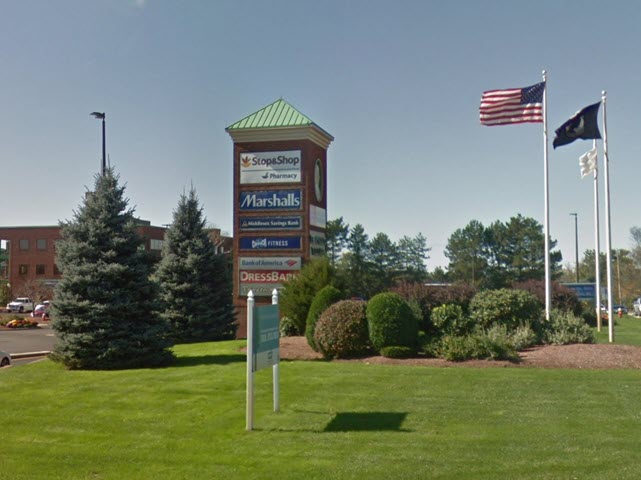 Shopping and services at Franklin Village include: Super Stop and Shop, Marshall's, a liquor store, hair cutters, banks, Panera Bread, various eateries, clothing and shoe stores.
BJ's Wholesale Club
Drive a short way west on Route 140 from Stone Ridge and you'll find BJ's Wholesale Club.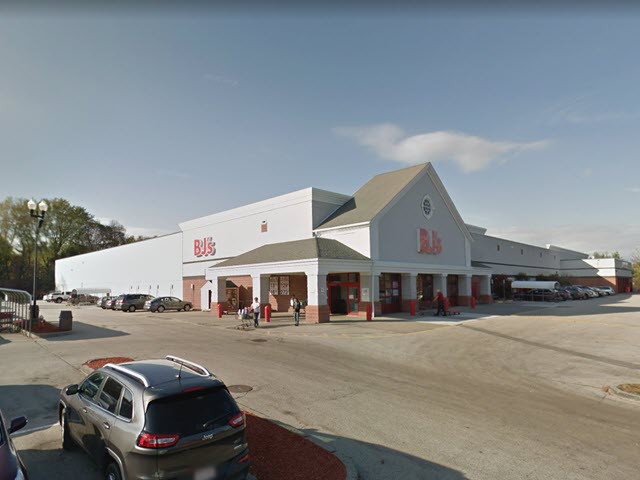 The club offers members super discounts on a just about everything you'd expect to find at a large supermarket, including a wide variety of food, personal care, consumer electronics and car care items. It even sells gasoline and tires!
More shopping opportunities
Stone Ridge residents don't have to travel far for other super shopping opportunities.
One exit north on I-495 in Bellingham are:
Whole Foods at the Charles River Center;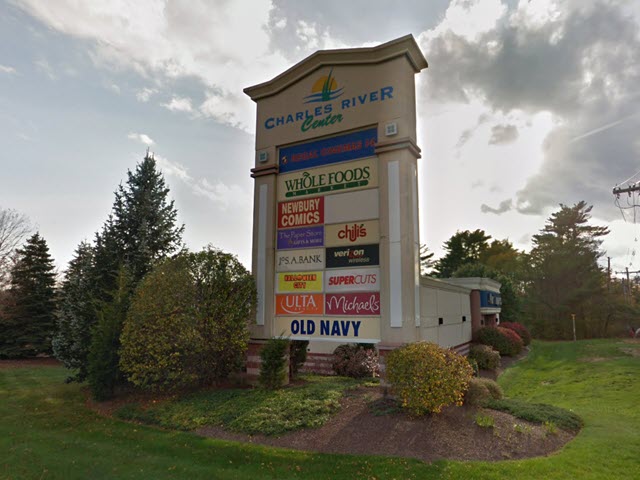 Home Depot at the Crossroads Shopping Center; and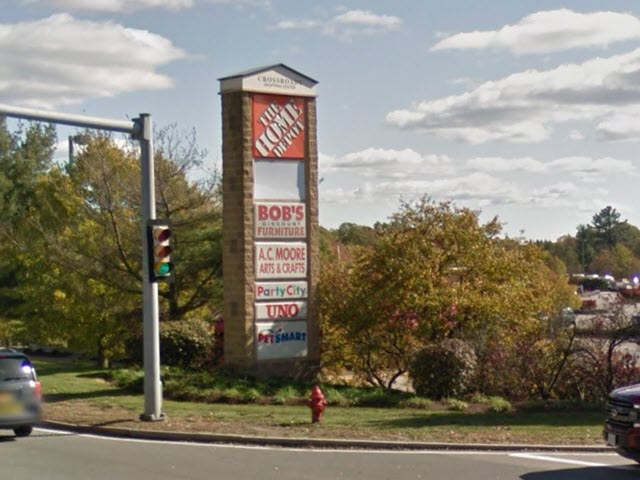 Stallbrook Marketplace, home to Wal-Mart, Staples and Market Basket.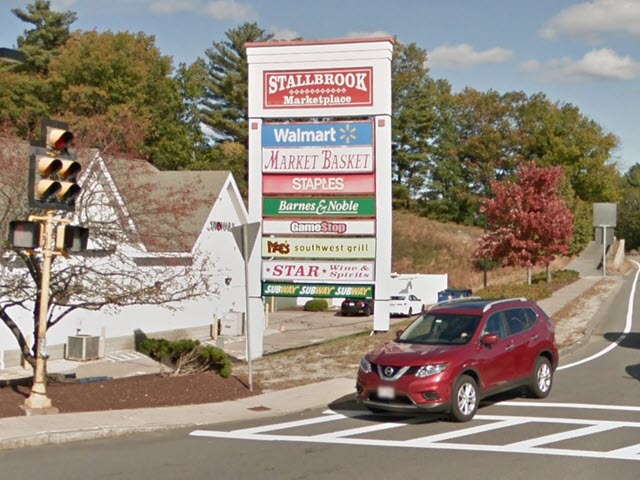 Copyright © 02038.com