A rare advantage offered by Spruce Pond Village in Franklin, MA is the water views enjoyed by many of the townhomes.
The townhouse condominium community is situated next to Spruce Pond in Franklin, Massachusetts.
Video of pretty water views
Below is a video showing the tranquil water views enjoyed by residents of Spruce Pond Village:
Townhomes overlooking Spruce Pond
Quite a number of the condos have pretty views of the pond.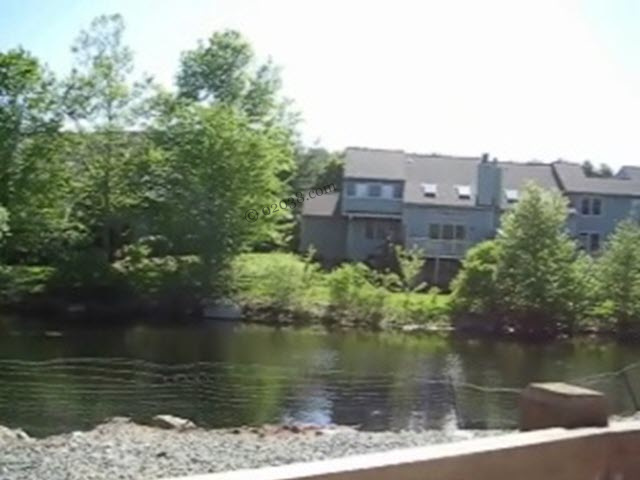 Some homes have decks overlooking the water.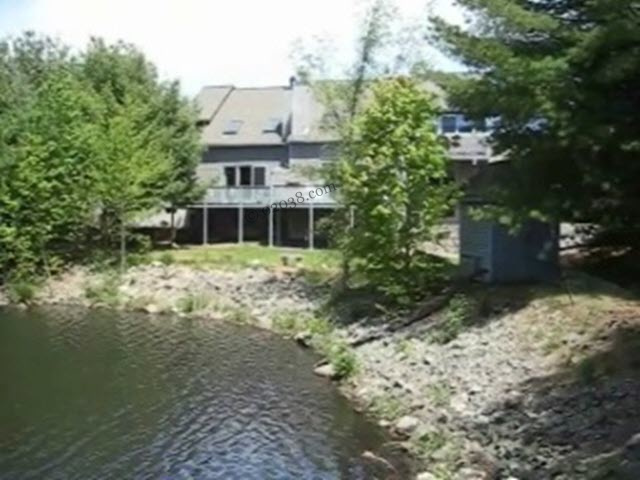 Residents can watch the occasional goose and migratory water fowl.
Click the hotlink to see the other advantages offered by the location enjoyed by Spruce Pond Village.
Copyright © 02038.com