February's brutal weather appears to have played havoc with the Massachusetts real estate market. Home sales activity in MA last month plummeted as the winds howled and the snow and ice mounted.
Worse than 2009
Closed home sales volume in February fell below the previous low for the last decade seen back in February 2009 during the worst of the world-wide financial panic.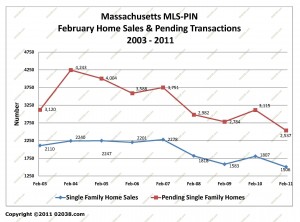 February pending transactions (homes that went under agreement but whose sales are not yet closed) also hit a new low in MA for the new millennium as rounds of snow storms buffeted the state.
Blame the weather
It may be that the abysmal weather played a big role in February's dismal results.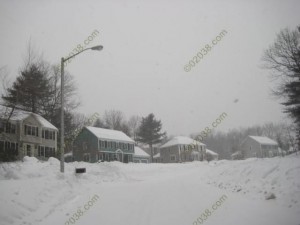 MA home sales had been on the rebound last December and January, despite the advent of cold and snowy weather.
But what had been bad weather in January turned even worse as February got under way. Massachusetts ended up with over four feet of snow on the ground by the middle of the month.
Schools were closed as travel became difficult. Home showings and sales activity withered as MA residents focused their attention on the challenges of removing ice dams from their roofs and getting safely to and from work and the food store.
Bad February in Franklin, MA as well
February was disappointing for home sales in the Town of Franklin, MA as much as it was across the Commonwealth.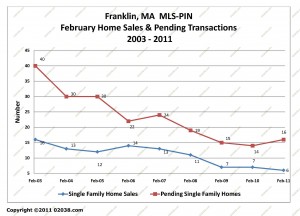 Note that pending sales in February rose a bit in Franklin, marking the first rise in February pending home sales in town over the last four years.
Snow is melting now
The coming of March brought with it significant snow melt.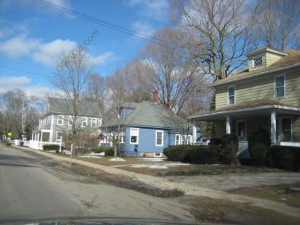 Home sales activity in my office in Franklin has noticeably picked up recently as the snow cover has retreated.
It will be very interesting to see how March's home sales stats turn out – you can be sure I'll keep you thoroughly up to date!
Copyright ©2011 02038.com