Looking for something fun to do with the kids?  There are two live animal exhibitions for children coming up this Wednesday afternoon 1PM and 2 PM at the Franklin Public Library in Franklin, MA!
Drumlin Farms Animals
Designed for children aged 5 +, the shows will be conducted by staff from the Drumlin Farms Wildlife Sanctuary.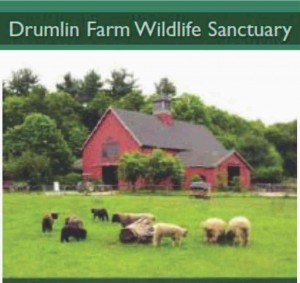 So the kids' time with the animals will be both fun and educational.
Register to attend
You need to register to attend either show set for Wednesday, July 27, 2011 at 1 PM and again at 2 PM.
Call the Franklin Public Library at 508-520-4940 x1.
Audubon Ark Outreach
Wednesday's exhibitions are part of the Massachusetts Audubon Society's Ark Outreach Program.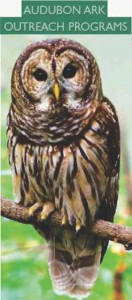 The Ark Outreach program brings natural history and science lessons to children and creates connections between kids and their local environment.
Just another benefit of living in Massachusetts!
Please click the hotlink to learn more about the Franklin Public Library.
Copyright ©2011 02038.com