Not just for newcomers!  That's the message being stressed this month by the Franklin Newcomers and Friends Club. The Club is celebrating 40 years of service in Franklin and offers everyone an opportunity to get involved, share some interests, develop some new friends and make a difference in the Franklin community.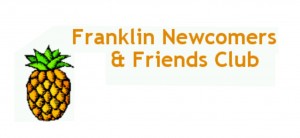 Get involved!
You have an opportunity to get acquainted with this fun group Wednesday, October 12 at the upcoming meeting of the Club.  The gathering will be held at 7:30 PM at the popular 3 Restaurant, 461 West Central Street, Franklin, MA.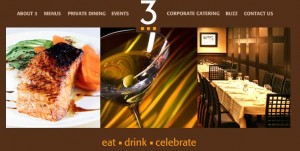 Talk by Franklin Town Administrator
Jeff Nutting, Franklin, MA's Town Administrator, will make a presentation on the planned construction of the new Franklin High School and other current events in town. There will be free hors d'oeuvres and non-alcoholic drinks. A cash bar also will be available.
Service to the community
The Franklin Newcomers and Friends Club is a social organization that supports the Franklin community through fundraisers and charitable activities. It welcomes new arrivals in Franklin as well as all long-term residents.  The Club affords members opportunities to socialize, share interests and help others.
Take advantage of this opportunity and go to the meeting October 12, 2011 – get involved!
Copyright ©2011 02038.com