Here's your chance to be one of the first to visit Warren's new Facebook page!   "Moving West of Boston" is all about helping you get the most out of living in the vibrant suburbs west of Boston.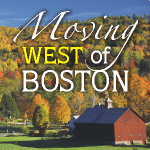 Whether you've lived in the region for years or are just in the early stages of relocating to MA, this Facebook page has something for you.
What can you get for . . .?
From  a $3 million+ home in Sherborn to a $300,000 split level in Hopkinton, see exactly what your money will buy right now in some of the most popular towns west of Boston . . . in real time!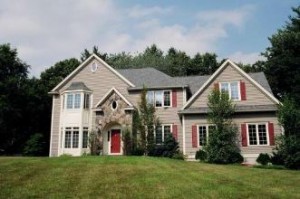 If you're thinking of moving or just want to have fun looking at dream homes, click here or on the image above to see how much home you can get west of Boston.
How's the MA real estate market?
Keep up on current events in MA real estate and national economic trends affecting the value of your home by clicking here or on the image below: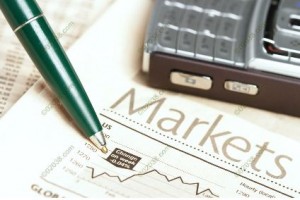 You'll see exclusive content and lots of charts and graphs created by Warren to help you better understand what the future may hold for what is likely your most important personal investment: your home.
Fun activities west of Boston 
Looking for interesting things to do west of Boston?  Click here or on the image below to sample interesting area events and activities that prove why so many people love living west of Boston.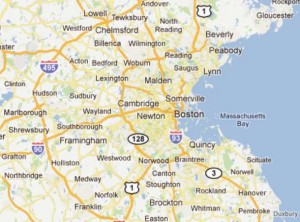 Explore why Massachusetts is a very special place and how the region west of Boston has a lot to offer just about everyone!
Like the page to get updates
Please take the opportunity to like Warren's Facebook page: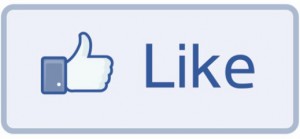 It's an easy way to get updates from Warren.  He promises to make it worth your while – thank you!
Copyright ©2011 02038.com