If you live in the suburbs west of Boston, MA and you're looking for something to do this New Year's weekend 2011 – 2012, here are some ideas.  A few of these suggestions are well known in Massachusetts while others are a bit more obscure (and perhaps closer to home) and all are geared towards safe, family fun!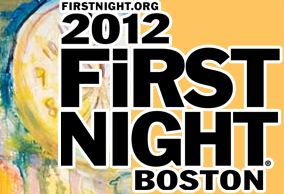 Up to 1 million are expected to attend this year's events in Boston.  The fun begins at 1 PM on Saturday, December 31, 2011.  There will be 250 exhibitors and performances, the Grand Procession, and the fireworks extravaganza.
First Night Worcester
Strictly a no-alcohol event that promotes the arts and fun for all. Things get underway at 10 AM December 31.  Enjoy the parade and fireworks!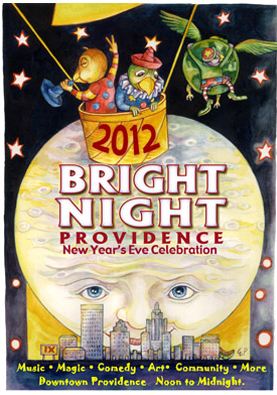 Music, magic and merriment abound at Bright Night Providence.

The focus this year is the renovated Powers Hall in Needham, MA.  Highlights include a nationally-known comedian, a jazz band and the Charles River Ballet.  There's public transportation by trolley!
Check out the skating exhibition at the grand opening of the Newton Centre Ice-Skating Rink and enjoy the fun at the City Hall.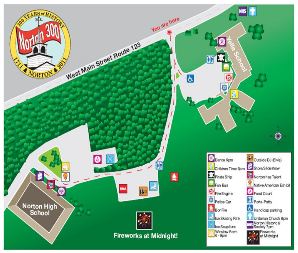 Come to the Yelle Elementary School and the High School in Norton, Massachusetts for quite a number of family activities and events culminating with a fireworks display.
First Holiday Night in Uxbridge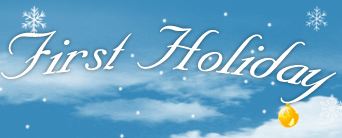 Enjoy a town-wide slate of activities focused on the Town Common, municipal buildings, local businesses and the Blackstone River and Canal Heritage Park.

Head to the downtown Historic District in New Bedford for family-friendly fun and fireworks.

If going out in the dark and cold New Year's Eve isn't your idea of fun, take a hike on New Year's Day instead!
Happy New Year!
Whatever you do this New Year's weekend, please be safe . . . and have fun!
Copyright ©2011 02038.com