Title 5 septic regulations in MA
Because so many Massachusetts residents encounter the arcane realm of septic systems and MA's Title 5 regulations only when buying or selling a home, it's helpful to have easy access in one place to detailed information on the topic.
Easy access to detailed information
Look no further! The links below will give you a lot of good, reliable information on issues pertaining to Title 5. We review how waste water and septage are handled by on-site residential treatment systems. Then we address how Title 5's mandatory system inspection affects the purchase and sale of homes in MA. We also cover how septic system repairs and upgrades are regulated in the Commonwealth of Massachusetts by Title 5.
What is a septic system?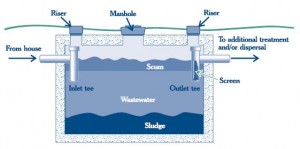 Click the image above or click here to download the .pdf file that shows you what a septic system is and how it functions.  The proper care of your septic system is key to its longevity and this file simply and concisely reviews how to make sure you gets many years of use out of your septic system.
Pumping your septic system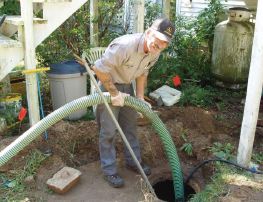 Click here or on the above image to download a helpful .pdf that reviews why periodic pumping of your  septic system is needed.  The .pdf is published by the University of Rhode Island and addresses Rhode Island law, but it is still useful for MA residents.
What is Title 5 in Massachusetts?

You can access an excellent overview of Title 5 by clicking the hotlink or clicking the image above.  The .pdf goes into great detail on how Title 5 impacts residential real estate transfers in Massachusetts and draws on content published by the Massachusetts Association of Realtors.
Title 5 inspections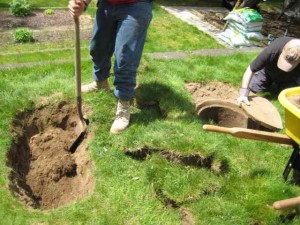 Here is where things start to get complicated.  There are potential pitfalls with Title 5 inspections, many more than can be discussed in a post.  Click here or on the image above to download a .pdf on the ins and outs of Title 5 inspections in MA.
Buying or selling a home with private sewerage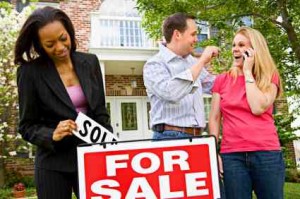 Except in the limited areas of the state with high water table or lots of ledge rock close to the surface of the ground, septic systems are an affordable, ecologically sensible means of handling septage and generally work well for many years if properly maintained.  However, home buyers and sellers can sometimes feel intimidated by Title 5, so please click the hotlink or on the above image to download a .pdf that gives answers to many of the common questions about Title 5 that can arise during a home sale.
What if the system does not pass inspection?
Many systems that do not pass the Title 5 inspection need simple and relatively inexpensive repairs.  In some instances, the system will require a full replacement with a new septic system.  Click here or on the image above to download a .pdf that covers some of the issues pertaining to system repairs and upgrades.
Help paying for system upgrades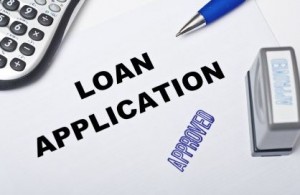 If your septic system needs a major upgrade, there are programs to help you with the cost.  Click here or on the image above to access a .pdf on loans and grants available to MA home owners with troubled septic systems.
 Specific questions
If you have questions about a particular situation involving Title 5, please feel free to contact me.  If I can't help you I should be able to put you in touch with someone who can.
Copyright ©2011 02038.com