The Franklin Crossing Condominiums in Franklin, MA enjoyed a respectable year in 2011 in terms of market activity.  Sales volume was significantly greater than 2010. Unit prices trended lower, but appeared to find a solid support level towards the end of the year. Two higher priced unit sales recorded in the second half of the year create grounds for optimism at this desirable condo community in Franklin, Massachusetts.
Sales volume up, prices drift lower
There was a notable pickup in sales activity in 2011 at Franklin Crossing compared to the prior year.

A total of 7 units sold in 2011 at the Franklin Crossing Condominiums.  This was a significant increase in the number of sales over the torpid pace of transfers in 2010 which saw only 4 Franklin Crossing units change hands.

The average selling price of units at this popular condominium community in Franklin, Massachusetts in 2011 was $128,814.  This compares to an average selling price of $141,857 in 2010.
2010 stats less reliable
Note that you should not read too much into the 2011 statistical price decrease at Franklin Crossing compared to 2010 because there were so few unit sales in 2010 at Franklin Crossing.  The 4 units sold in 2010 constitute such a small sample that 2010's average selling price at Franklin Crossing becomes a less meaningful gauge of true unit value for that year.
Selling time improves

It was encouraging to see that 2011's average number of days on market (DOM, or time it took Franklin Crossing units to find buyers) was 133 days.
That was a marked improvement over 2010's average DOM of 210 for units at Franklin Crossing.  Faster selling time typically is a leading indicator of a better home selling environment to come.
Download full sale summary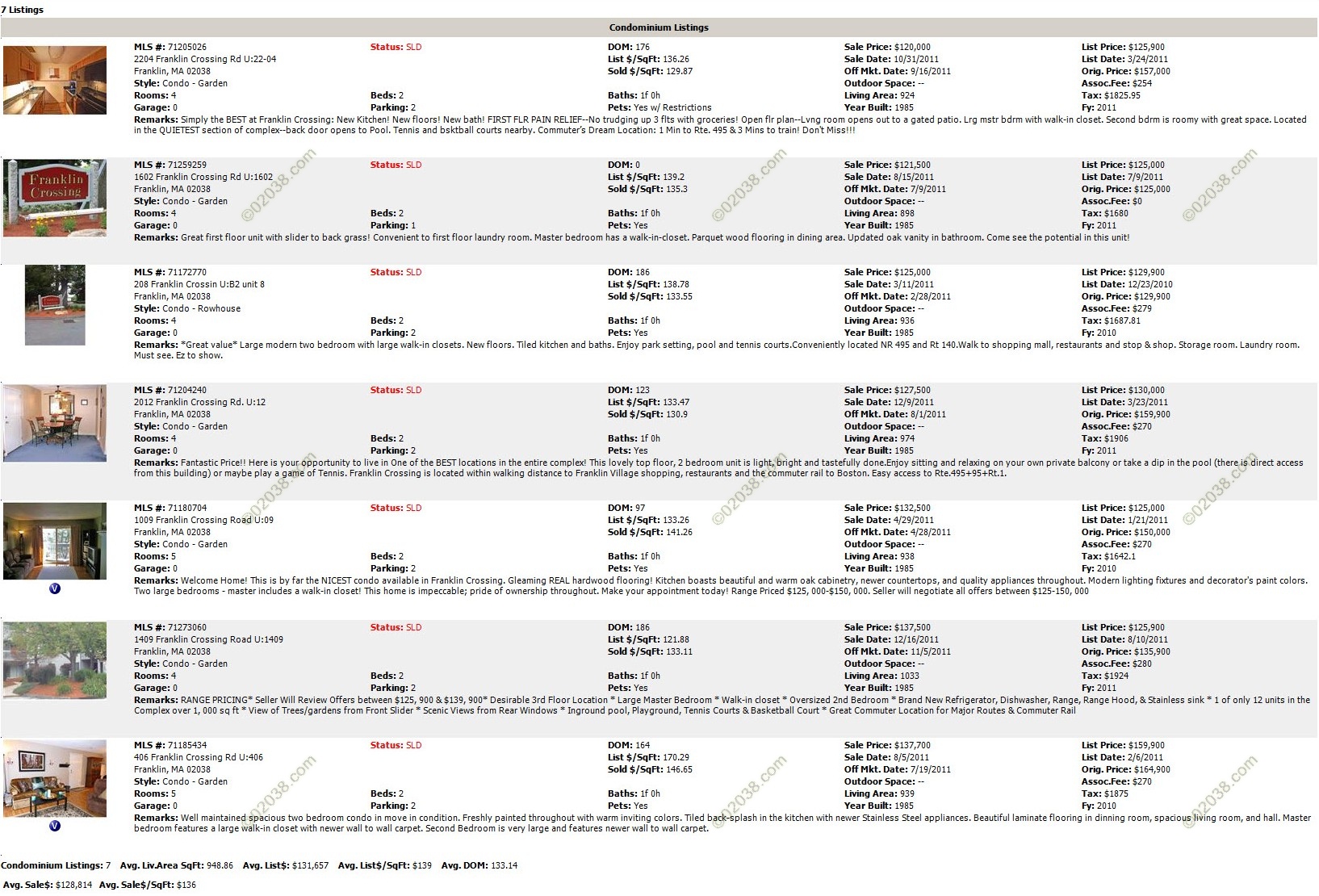 You can download a detailed overview of all 2011 sales at Franklin Crossing by clicking the hotlink or clicking on the image above.
Reasons for optimism in the sales at Franklin Crossing

There are solid reasons for optimism to be found in the 2011 sales results at Franklin Crossing.
The two highest-priced sales (Unit 406 at $137,700 and Unit 1409 at $137,500) closed in the second half of the year.  These sales came on the heels of what had been a prolonged period of market resistance to higher asking prices at Franklin Crossing earlier in the year.
These two higher-priced unit sales are very encouraging for future market activity at Franklin Crossing.  The high sales confirm that condo buyers recognize (and will pay for) the many advantages offered by the Franklin Crossing community.  So owners at Franklin Crossing take heart!
The year ahead at Franklin Crossing
What's on tap for unit sales at Franklin Crossing this year?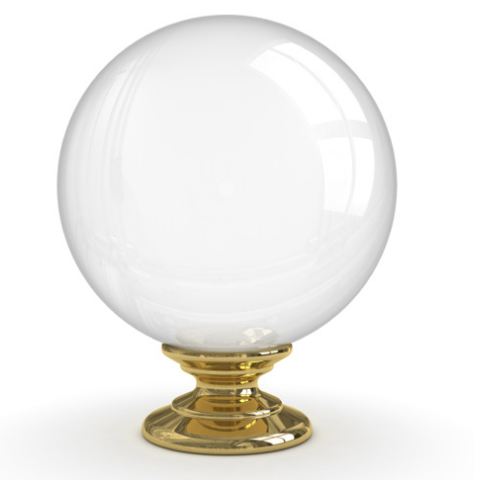 To get a good idea of what 2012 may hold for sales at the Franklin Crossing Condominiums in Franklin, MA, skip the crystal ball!
You'll get a much better indication of what's ahead by looking at what the experts have to say about the general MA real estate market and the local economy.
Outlook for the the MA economy and real estate market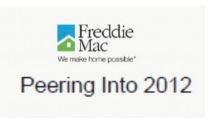 Click the image above or the hotlink to access an excellent summary of a variety of 2012 economic and housing forecasts for Massachusetts and the US as a whole.
From that summary, you'll be able to download a number of informative reports.
There's an upbeat 18 page analysis from JP Morgan Chase & Co of the current condition the MA economy and its prospects for the future.
Also in this summary are detailed forecasts for the local, US and international real estate markets from Wells Fargo and Freddie Mac.
2012 will be better than 2011
What you'll garner from all those reports is that 2011 was a year of economic transition for the US and bottom-building for the local real estate market.
On the economic front, Massachusetts continues to be in much better shape than the US as a whole.  It is very good that the national economy is showing clear signs of strengthening as the new year gets underway.
So the 2012 economy should be a noticeable improvement over 2011, especially as we move into the second half of the year.
In terms of real estate, the local market should show increasing momentum in 2012 and 2013.
Thinking of selling your Franklin Crossing unit?

Of the seven sales at Franklin Crossing in 2011, 4 were in the $120,000s while 3 units sold in the $130,000s.  This is a fairly wide spread in prices for what were essentially similar units in some cases.
Improper initial asking prices for some units at Franklin Crossing led them to encounter market resistance in the first half of 2011.  Some of these units eventually sold at discounted prices below what they could have gotten if they had been properly priced at the start.
The wide difference in the 2011 sale prices at Franklin Crossing amply demonstrates that marketing and positioning can affect the price you'll get for your unit.
Franklin Crossing sellers need to hire a listing agent who understands very well the dynamics of unit location, floor plan and condition in the condo community.  Trying to sell without accounting for these factors can have a major impact on the success of your sale.
Warren Reynolds has a lot of exclusive content on Franklin Crossing to promote the community and engage buyers with your unit.  Warren will help you position and price your unit properly so that it sells quickly and for top dollar.
Ask Warren for a free Home Value Report for your Franklin Crossing condo unit.  It's your best first step to home-selling success!
Copyright ©2012 02038.com