Voters in Franklin, MA have overwhelmingly approved construction of the much-needed new Franklin High School. In a town-wide vote held today, residents approved a $47 million debt exclusion to fund the town's share of the estimated $104.5 million cost of the gorgeous new facility.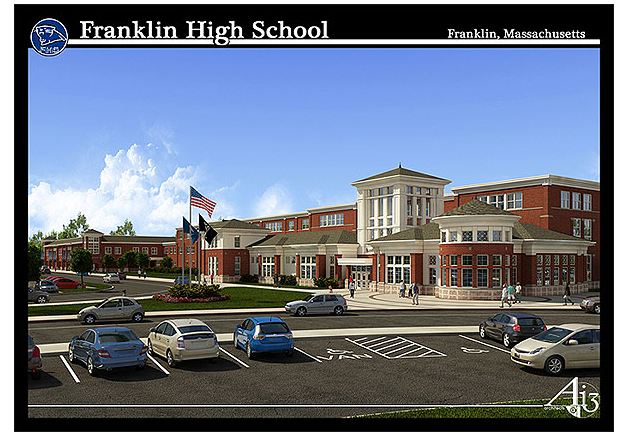 Ready in 2014
The new school will be ready for occupancy August 2014.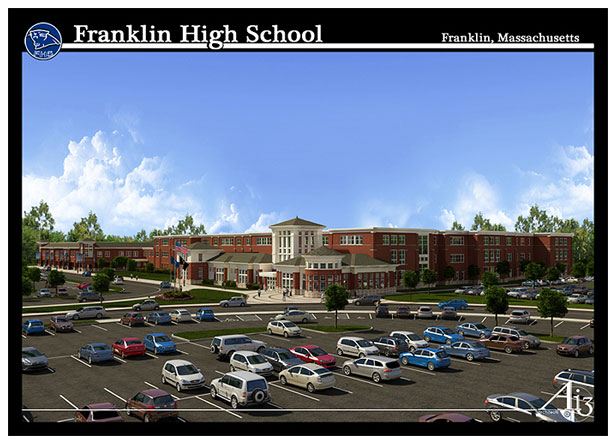 The facility will be located near the current high school which eventually will be torn down.
Beautiful complex
The facility will be a fully furnished and equipped 21st century high school. In addition to the school, there will be an 830-seat auditorium/theater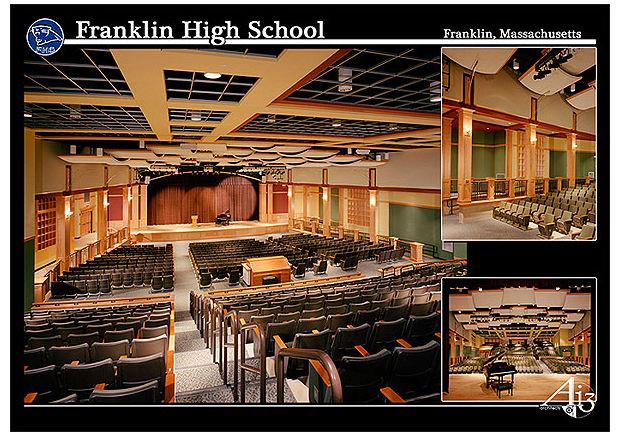 and a 17,700-square-foot gym with 6,000-square-feet-indoor walking track.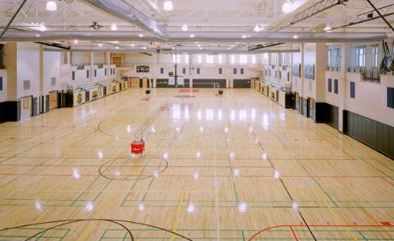 Construction is slated to start in the fall 2012.
Replaces worn-out school complex
The existing High School is approximately 40 years old and in deplorable shape. Building the new school was a true no-brainer!
This vote is a major plus for Franklin and is something all town residents should be very proud of!
Copyright ©2012 02038.com