The public tour at the Franklin, MA High School held this week was a real eye opener. The public got to tour science and computer labs as well as classrooms. They also got a behind the scenes look at locker rooms and administrative and mechanical system areas.
Eye opening views
Conditions in some areas of the facility are barely acceptable while many aspects of the physical plant are outright deplorable!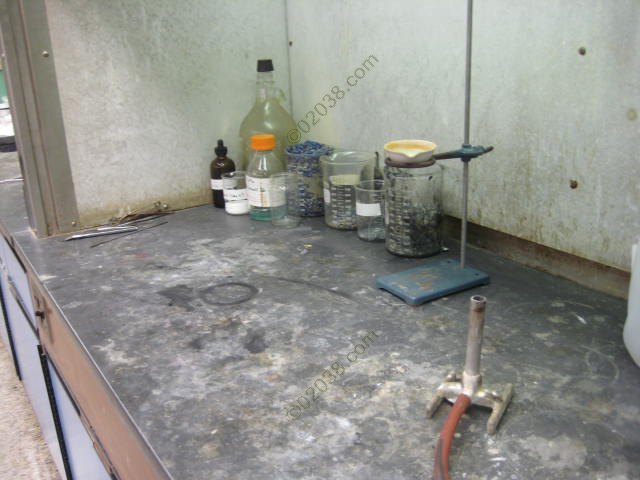 I left with a strong sense of outrage that anyone could oppose replacing this antiquated relic from the 1970s after seeing what I saw during the tour.
Chemistry and computer labs outdated

The chemistry lab was upsetting: decayed, dilapidated, depressing!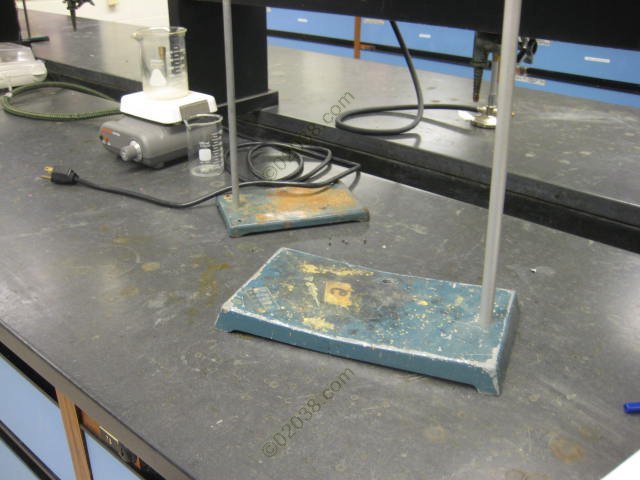 It would seem impossible to teach high school chemistry in such abysmal conditions.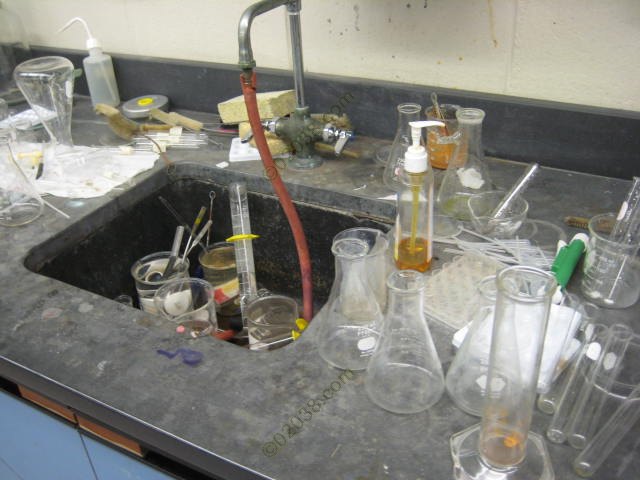 Computer labs marginal

The computer equipment is very dated.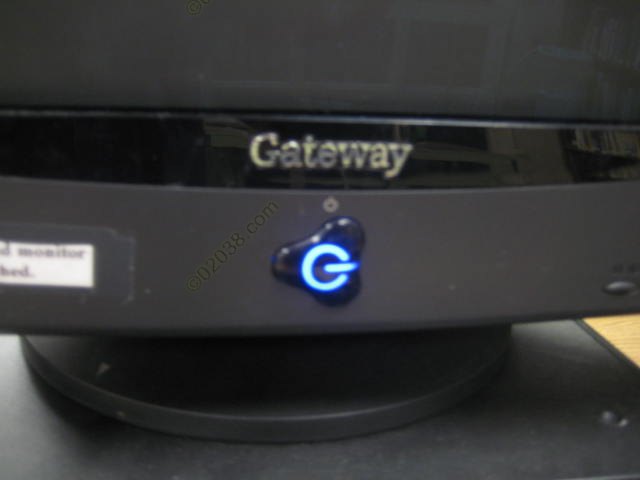 Updating seems difficult due to inadequate wiring.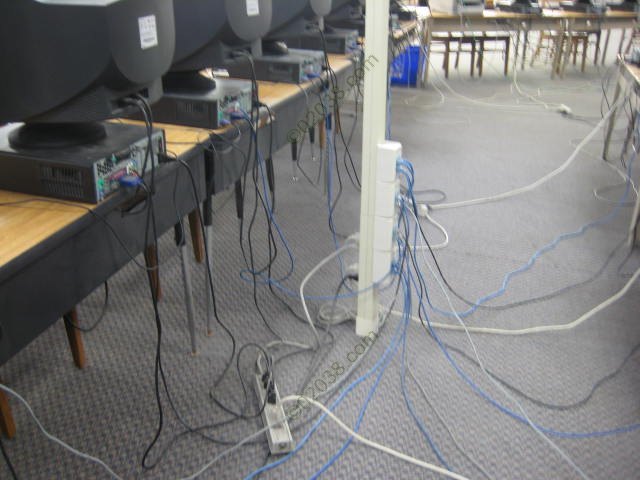 Many other areas of the facility show debilitation due to age and use.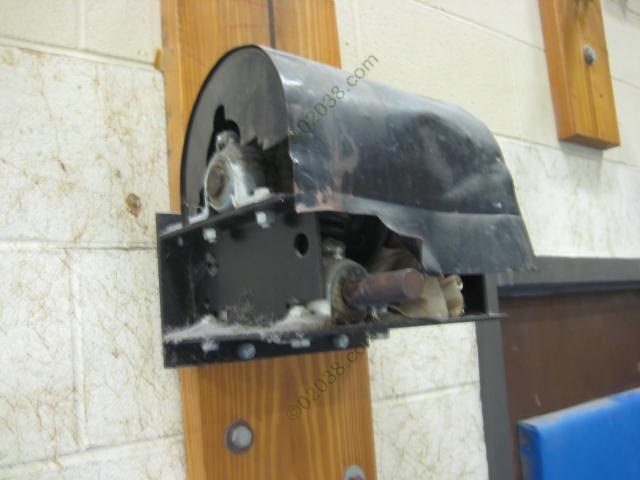 Mechanical systems are decrepit and roofs leak.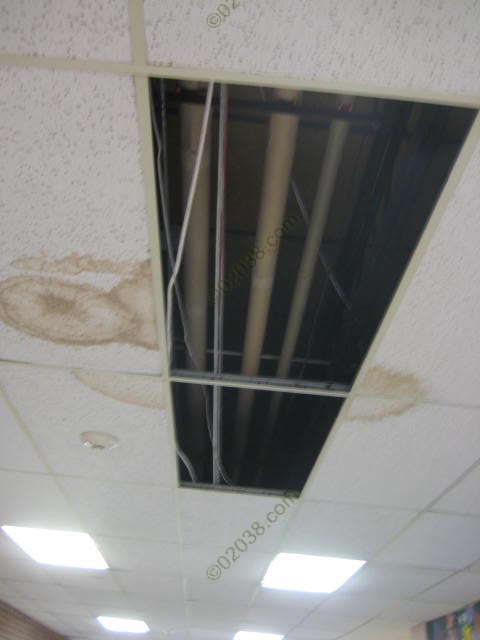 Photo gallery
Please look at the photos below – Wake up Franklin – you need a new high school!
Copyright ©2012 02038.com