The arts and music are alive and well at the Keller School
We all know how important music and the arts are for the proper development of elementary school students.  That's why it's so good to see the great effort the Keller Elementary School in Franklin, MA puts into teaching art and music.
Keller art show
An art show was recently held at the Keller School.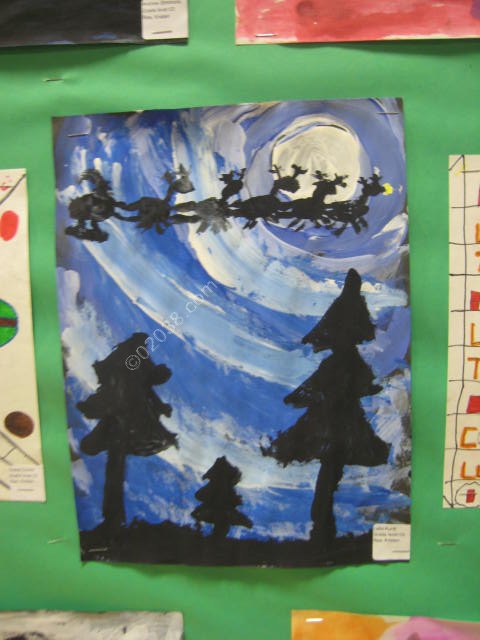 It was wonderful seeing how each grade's art works got more advanced as the children got older and more adept.
Here's some of the work by kindergarteners:
Compare that to the fifth graders' art: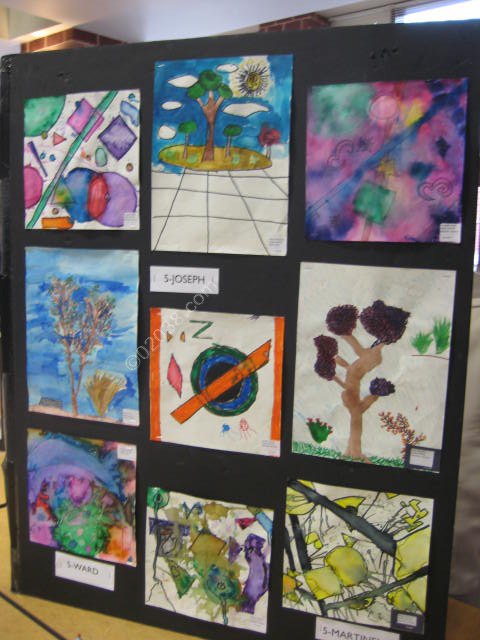 A gallery of photos from the art show appear at the bottom of this post.
Video of art show
Below is a video of the great work done by the arts classes at the Keller School in Franklin, MA:
Music  education also on display
Keller kids also get great exposure to music.  Here's a video on the songs presented at the art show by the kindergarten and first grade classes at Keller:
Keller does exemplary work with the children – click the hotlink to learn more about the Keller Elementary School in Franklin, MA.
Copyright ©2012 02038.com