Did you know that back in the 1970s a class of second-graders at the Kennedy Elementary School in Franklin, MA got the ladybug formally adopted as the Official Bug of the Commonwealth of Massachusetts?
Heartwarming story illustrates the legislative process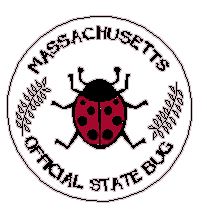 It's a true story of how Ms. Johnson's second grade class at Kennedy in 1974 decided that the beautiful ladybug would make a perfect symbol for the Bay State. The teacher helped the students formally petition the Legislature to designate the ladybug as the official state bug. The class followed the petition through the entire process of consideration and approval in both houses of the State Legislature and witnessed the Governor's signing the bill into law.
Used as a teaching aide to this day
Nearly 40 years later, the story is still promoted by the Secretary's of State Office to help teach young children about the way laws are made in the Commonwealth: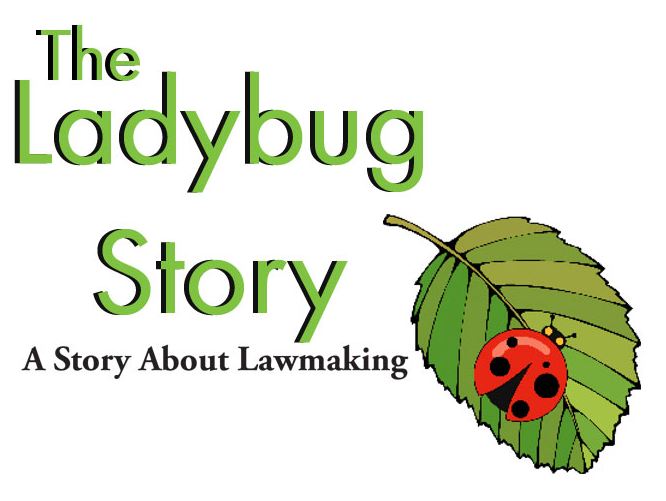 Click on the image above or the hotlink to read the full story of the Kennedy School second graders and the ladybug as told by the MA Secretary of State's Office.
Quoting from the story:
"On the day of the public hearing, Ms. Johnson's second grade class dressed in ladybug costumes got on the yellow school bus and rode all the way to Boston to the State House. They walked inside the enormous building with the shiny golden dome and into the room where the hearing was being held. They wanted to testify – to tell the legislators about their idea."
So now you know the reason why the ladybug is the the mascot for the Kennedy Elementary School in Franklin, MA!
Copyright © 02038.com