The Parent Communication Council (PCC) at the Oak Street Elementary School in Franklin, MA is the volunteer group that supports the school and enhances the students' educational experience there.
PCC website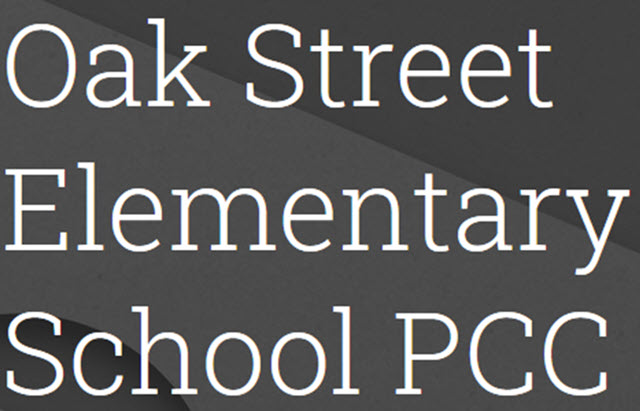 The Oak Street PCC has a website to enable parents and caregivers of students at the school to get involved with their activities.
How the Oak Street PCC helps
The PCC sponsors many fundraising activities to pay for a variety of programs at the Oak Street School. The focus of these programs is on science and the fine arts enrichment, well as social functions and school beautification efforts.
The Oak Street PCC meets monthly and has committees that administer the various activities the PCC undertakes at the Oak Street School. It's a wonderful way to take an active role in your child's education and meet people, too.
If you are a parent, guardian or caregiver of a child at Oak Street, please consider lending a hand at the Oak Street PCC!
Copyright 02038.com