The Parent Communication Council (PCC) at the Gerald M. Parmenter Elementary School in Franklin, MA is an all-volunteer group that conducts fundraising and donates time and labor to augment the educational services provided by the school.
The Parmenter PCC has a web site that summarizes what it does and gives you opportunities to get involved in its many activities.
Below are links to content on the Parmenter PCC website: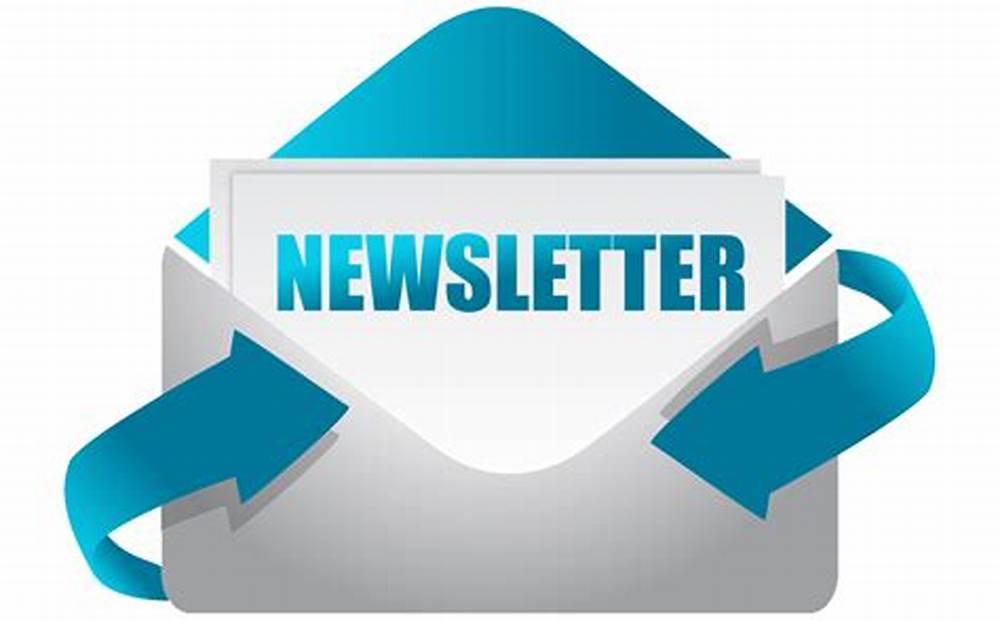 It is helpful to look at the current and past newsletters to gain insights into the Parmenter PCC organization.
Parmenter PCC bylaws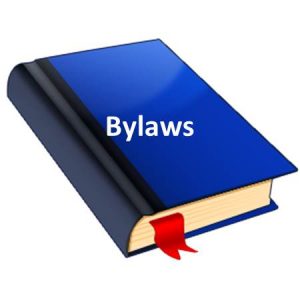 The bylaws afford a detailed view of how the Parmenter PCC functions.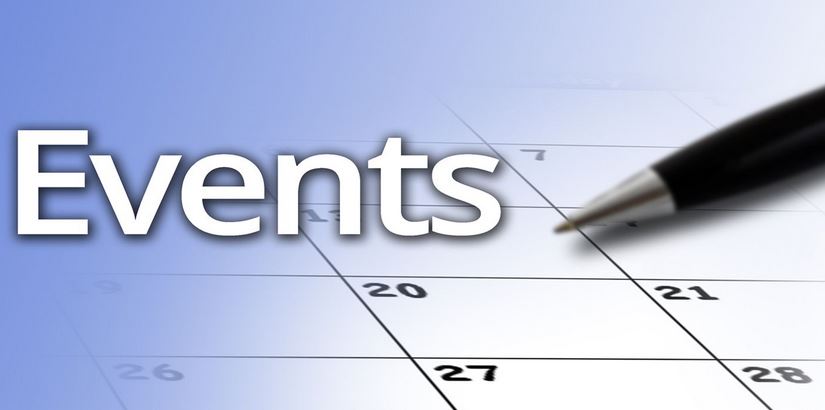 This gives lots of content on what the Parmenter PCC does and how it supports the school.
Get involved!
By volunteering to help the the Parmenter PCC, you'll get involved at the Parmenter School. You can make a difference in the lives of Parmenter students while you make friends with other PCC volunteers.