Students at the Kennedy Elementary School in Franklin, MA are enjoying its new beautiful new playground, thanks to a lot of local fundraising by Kennedy School supporters and a generous grant from a national charity.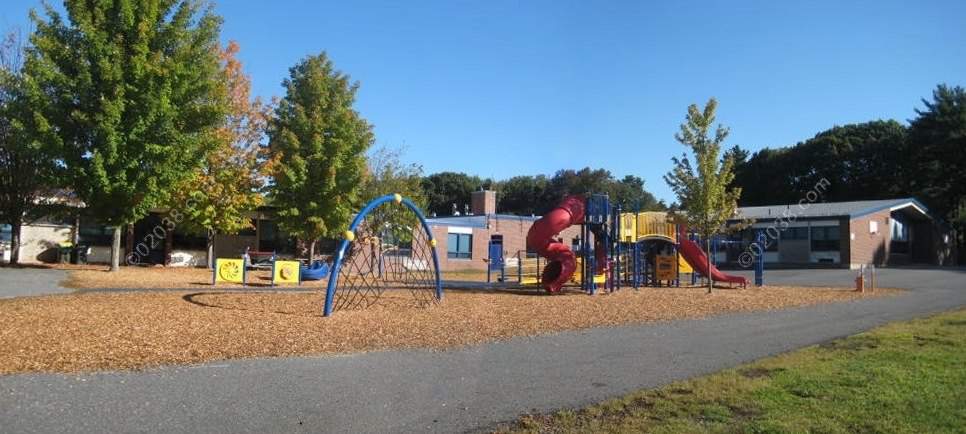 Old playground an eyesore
The old playground was made of wood that had gotten very weathered and cracked.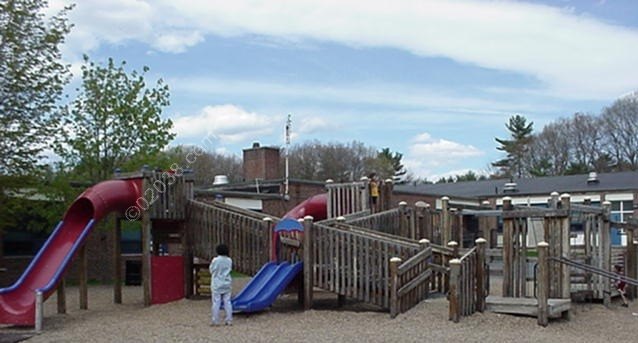 There was a constant risk of the children getting splinters – not a fun structure on which to play!
Video of new playground
Here's a short video on Kennedy's new playground:
More than $120,000 raised
The new playground cost in excess of $85,000, plus the cost to remove the old structure and site prep work.
Kennedy parents successfully raised that amount – and more!  By working with the The Kennedy Parent Communication Council (PCC) and tirelessly pursued fundraising, Kennedy parents garnered $120,000 in donations.  They even entered project in the national Pepsi Refresh Project – and won a $50,000 grant!
Follow the hotlink to read more about the fundraising for the new playground at the Kennedy School in Franklin, MA.
Kennedy Ladybugs can be proud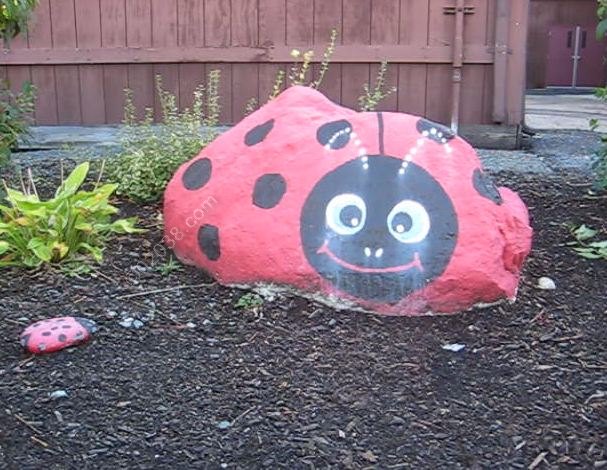 The Kennedy School is famous for its role in designating the ladybug as the Massachusetts State Insect.
The school now has a great looking playground consistent with its attractive mascot. Kennedy Ladybug supporters can be very proud of their achievement!
Copyright © 02038.com