You don't have to travel to Boston or New York City to enjoy live, world-class performances of classical music . . . just live in Franklin, MA!  This Sunday, April 13 LiveARTS of Franklin is presenting a recital by renowned pianist Janice Weber who has appeared to rave reviews at the White House, Carnegie Hall, the National Gallery of Art, and London's Wigmore Hall.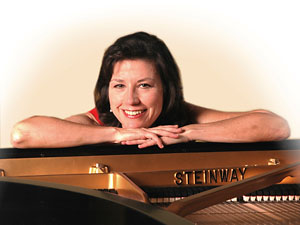 The program will be held at 3:30 PM at the Meetinghouse of the First Universalist Society, 262 Chestnut Street, Franklin, Massachusetts.
LiveARTS enriches cultural life of Franklin 
LiveARTS is a non-profit, non-sectarian affiliate of the First Universalist Society in Franklin.  It sponsors four public performances of classical music a year. The motto of LiveARTS is "high-caliber artistry without high ticket prices!"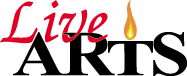 All programs take place at the Society's Meetinghouse on Chestnut Street.  Tickets are available at the door or you can subscribe to the year's series.
Rich environment for culture and the arts in Franklin, Mass
For a town of approximately 32,000 out on the I-495 loop of Massachusetts, Franklin supports an unusually broad range of the arts and culture.  It truly is a "college-town" and then some!  Below are just some of the cultural resources in town.
Follow the hotlink for outdoor recreational resources in and around Franklin, Massachusetts.
Copyright ©2014 02038.com