The Chestnut Ridge Condominiums in Franklin, MA are located close to abundant shopping and services and I-495 is just a short drive away!
Near Horace Mann Plaza and supermarkets
One of the best features of the Chestnut Ridge's location is its proximity to Horace Mann Plaza. This is one of the two major shopping centers in the Town of Franklin, MA.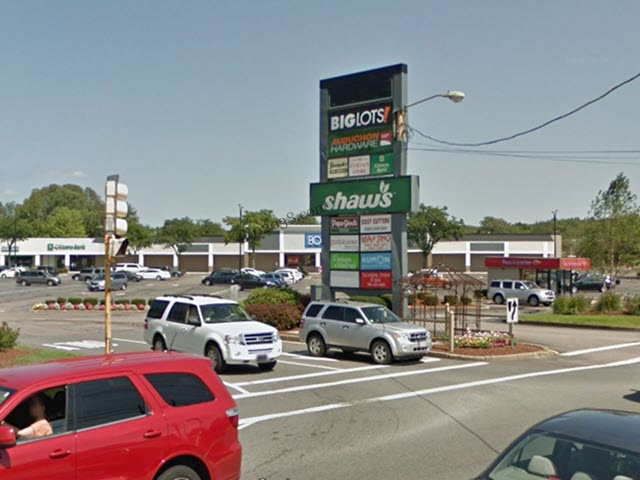 The anchor tenants at the Plaza include Shaw's Supermarket. This makes grocery shopping for Chestnut Ridge residents a breeze!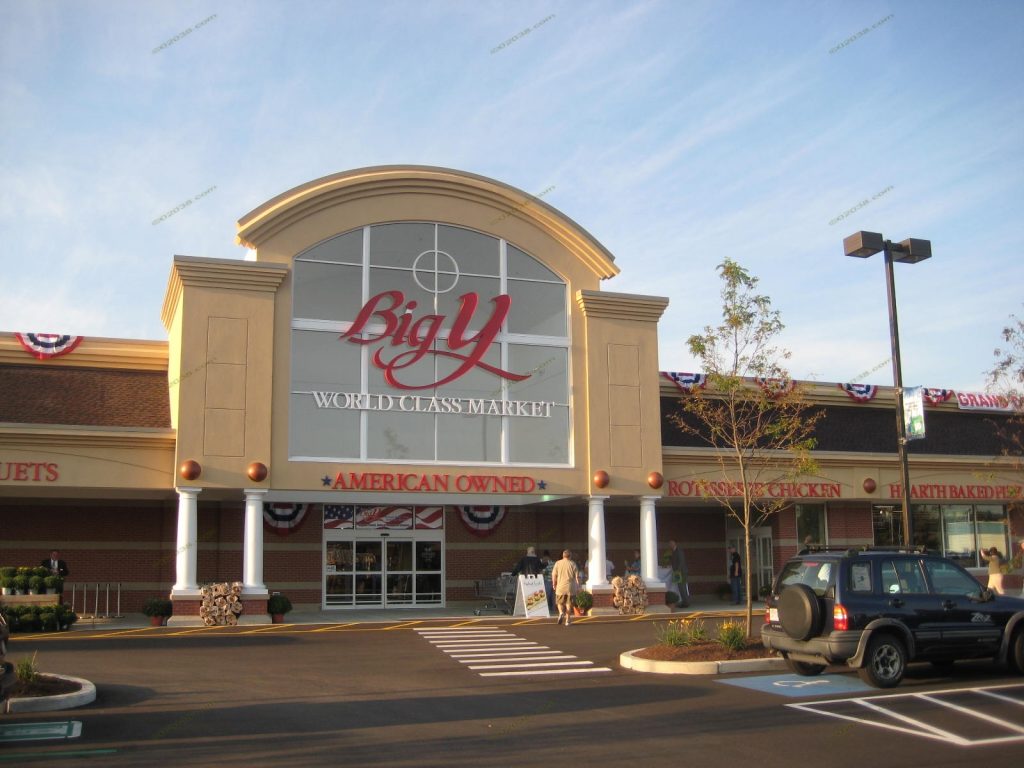 Big Y is another major supermarket that is literally minutes from the Chestnut Ridge Condominiums.
Video of shopping and services near Chestnut Ridge
Above is a video showing the prime location Chestnut Ridge enjoys in Franklin, Massachusetts
Other shopping and services within and easy drive of Chestnut Ridge include CVS and Walgreens, medical and dental offices, gas stations and convenience stores , banking services, and lots of food. The photo gallery below shows some of the major shopping and service providers close to Chestnut Ridge.
Contact Warren Reynolds for answers to your questions about the Chestnut Ridge Condos in Franklin, MA and to tour homes for sale there!
Copyright © 02038.com