One of the greatest benefits of spending over $100m for a new High School in Franklin, MA is the fact that the new facility solves a major problem that plagued the old one: outdated technology and a physical plant completely unable to support modernization. The new High School is literally packed with computers and other high tech devices. What's even better is that it has the physical design and modern wiring and ventilation needed to use that technology to its full advantage in educating students.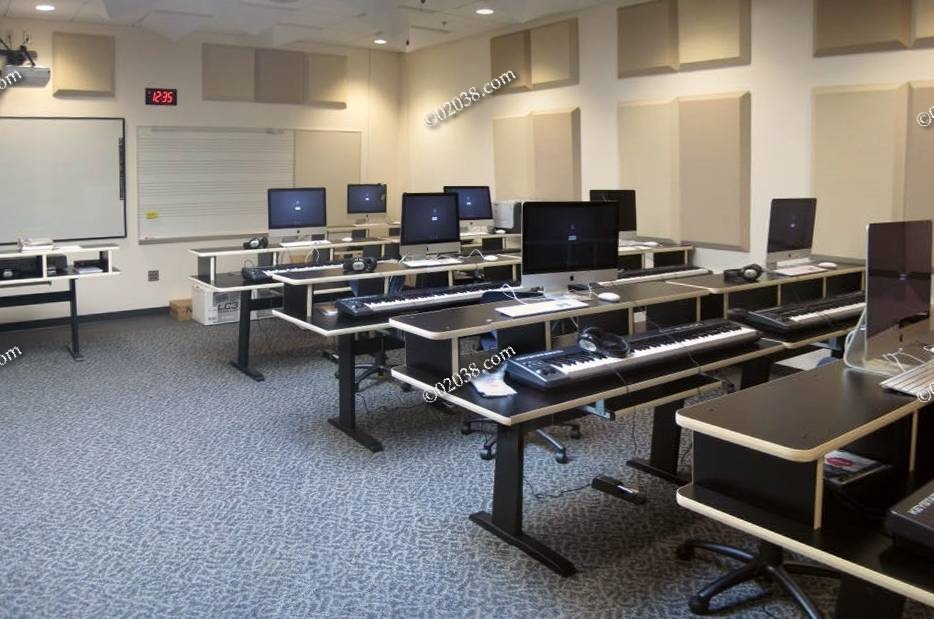 NEC Displays in every classroom
The amount of technology evident at the new Franklin High School is truly impressive. Each classroom has wi-fi and uses a NEC Display interactive white board.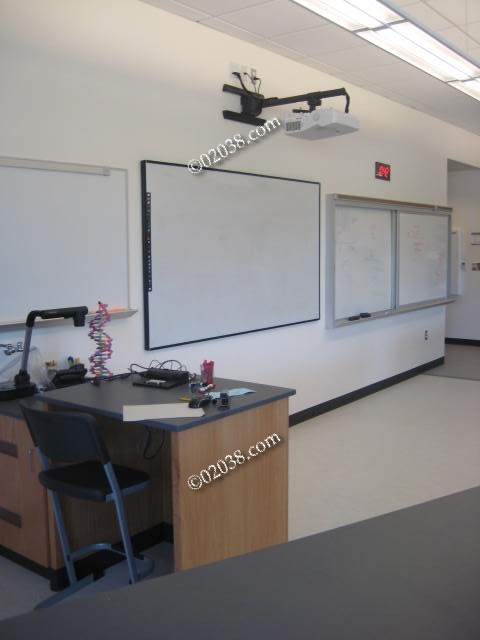 These sync with the Chromebooks each student has been issued by the school.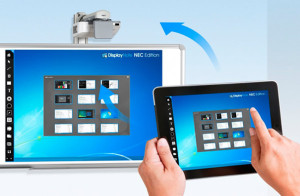 The Display's software is a collaboration platform allowing teachers and students to present, work together on and share content in real time during class or anytime via stored content on the Cloud. Sure beats an overhead projector!
Video of technology at Franklin High
Here's a short video highlighting just some of the technology being used at the new Franklin High School in Franklin, Mass:
Computers and technology everywhere
There's a lot of cutting edge technology evident throughout the Franklin High School. The school has 13 high tech science labs furnished with devices and equipment worthy of colleges and universities. A local bio-tech company paid to beef up the outfitting of each lab.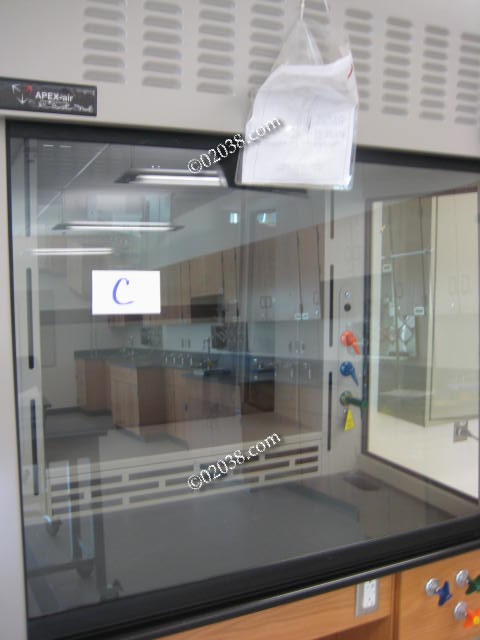 From music editing to robotics, computers and high tech are everywhere at Franklin High. The Media Center is a technological hub at the school. There's even a 4,200 square foot broadcast studio with state-of-the-art equipment in both video and sound editing rooms.
Curriculum reflects tech edge offered by school
Franklin High School employs all this technology to help students learn and to have them become proficient with the cutting edge technologies they will be using in their future work lives.
This is pretty heady stuff for a high school out on I-495. But Franklin's been making a name for itself in so many ways over the last 20 years. So why not now in secondary education!
Copyright ©2014 02038.com