The Beaver Pond Recreation Area in Franklin, MA a super spot for fishing.  It's perfect for young anglers and is right in town with plenty of parking.  And Beaver Pond is just one of many recreational resources enriching life at this prime I-495 community in Massachusetts.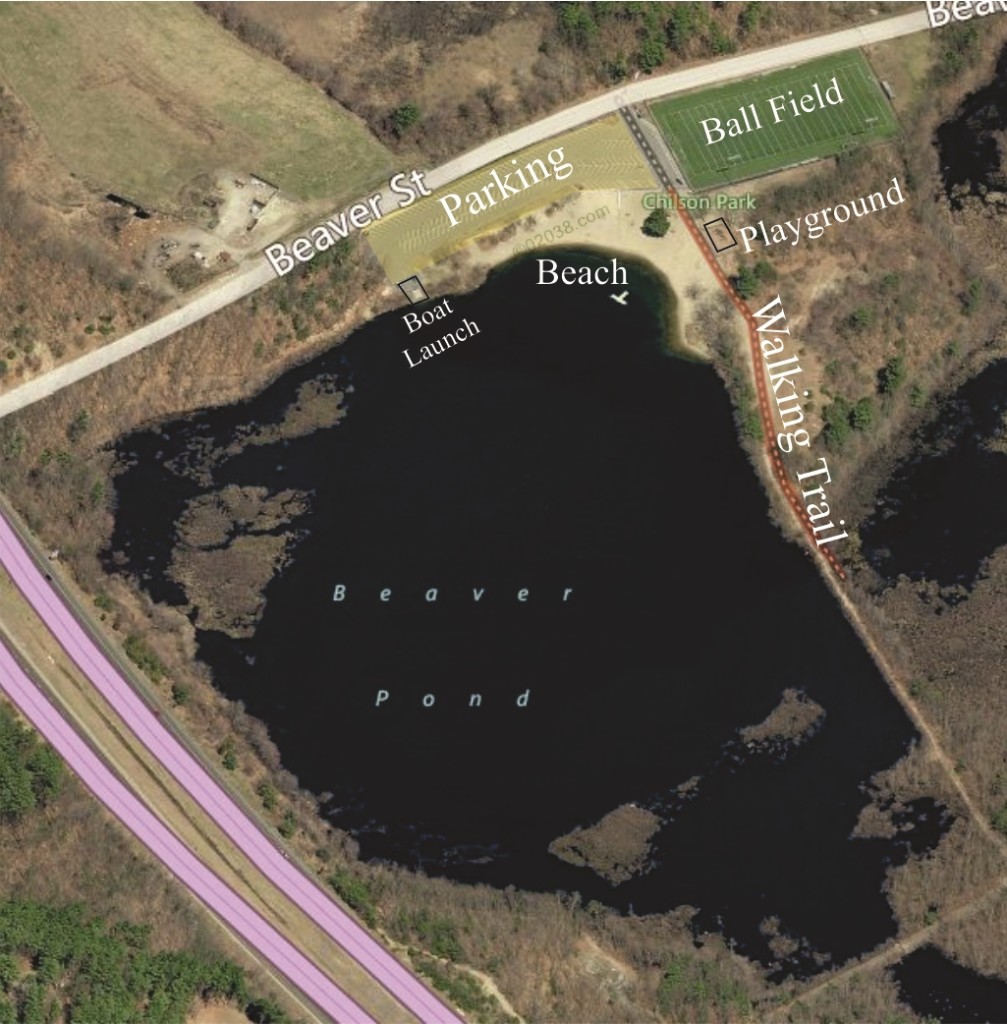 The Beaver Pond Recreation Area is not just for fishing!  It also offers a town beach for swimming, a synthetic turf ball field, a playground for young children, a boat launch, and a walking trail.
Fishing fun at Beaver Pond
Here's a video of a recent fishing adventure at Beaver Pond in Franklin, Massachusetts:
Many recreational opportunities in Franklin
Franklin, Massachusetts enjoys a rare mix of a vibrant business environment with lots of recreational opportunities – so much so that the town was recognized by CNNMoney.com as one of the top ten communities in the US in which to prosper financially and have fun outdoors, too!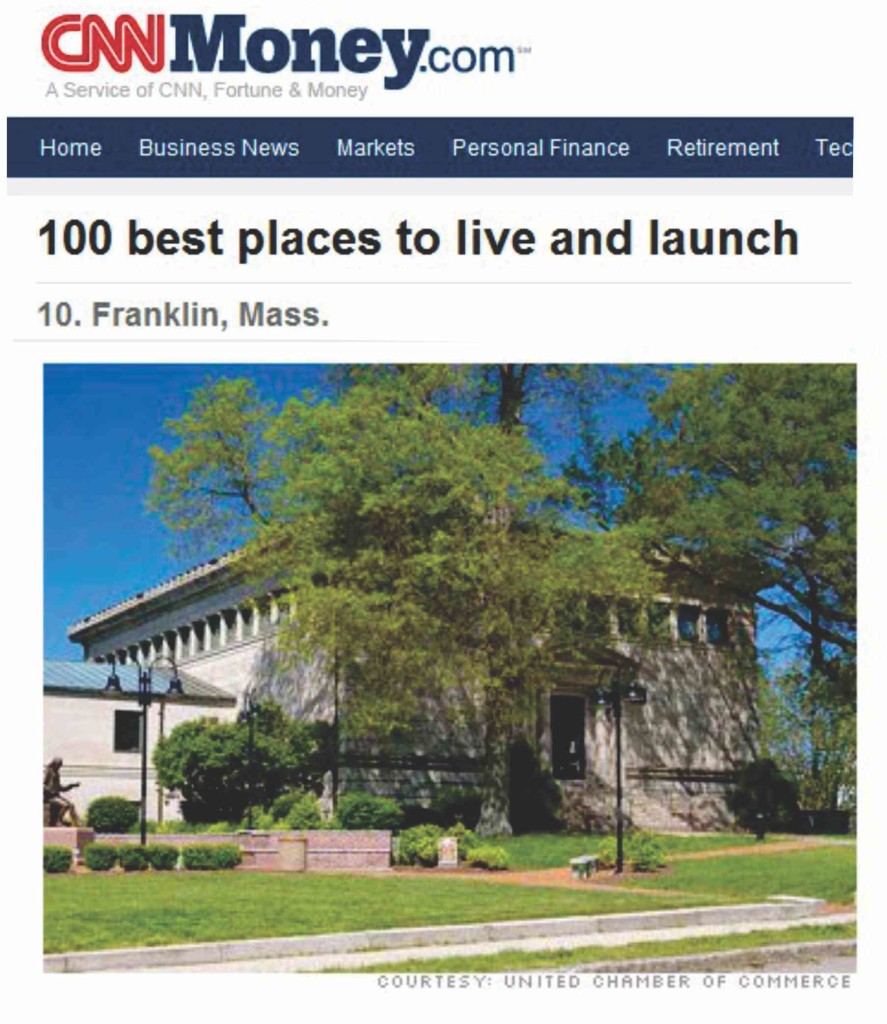 Here are links to just some of the many recreational resources in Franklin, MA:
Check out all that Franklin, Massachusetts has to offer – don't overlook the great Franklin public schools and beautiful new Franklin High School!
Copyright ©2015 02038.com