Every parent, grandparent or guardian of a school age child is familiar with the candy fundraiser: you're asked to buy a candy bar (or 2 or 3) to support a good cause, often to help your local school's parent-school support organization or after school club/activity raise funds.  Here's an example: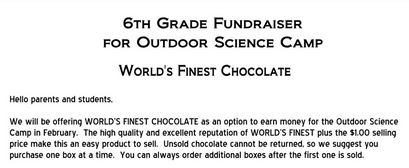 Buying candy devoid of choice, fun
In fact, candy fundraisers are a staple for many nonprofits and charitable organizations. The typical candy fundraiser doesn't give you much of a choice of what to candy buy. To keep costs down, the candy often comes from some distribution company in China, raising questions about quality.
And the ordering process usually is devoid of any enjoyment. You buy out of a cardboard box, or via a paper order form or online . . . there's no candy sight or smells, no interaction with the candy that you order.  Pretty boring . . . and sometimes the candy you get doesn't even taste very good!
Better way of buying candy to help a good cause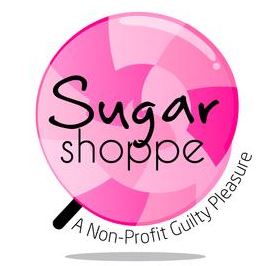 Franklin residents Courtney and Corey Nappa have improved the candy fundraiser by making it hands on, local and fun! They've opened a nonprofit candy store right in Franklin called the Sugar Shoppe.
Just as you will likely remember from your own childhood visits to the corner candy shop, there are glass counters and colorful displays of candy and treats. You get to enjoy all the sights and smells of an old-time candy store, while your purchases help fight homelessness and hunger among families with children in Massachusetts!
Quoting from the Sugar Shoppe website:
"The Sugar Shoppe is a non-profit founded on the premise of giving HOPE to those who may have none. Your purchases go towards making moms and kids smile. Think of all the special occasions that come and go in a year, our mission is to provide gift baskets to those in need. 50% of the homeless population in Massachusetts are women and children. We strive to help make these individuals feel a sense of hope. Your small donation enables us to give a gift basket to someone in need, potentially at the right time in their life. We are about providing HOPE."
Create lifelong memories (or relive some of your own)
The Sugar Shoppe gives you the opportunity support worthwhile charities while letting the children in your life experience the excitement of visiting a real candy store. The candy is really high quality and the kids will have fun!
My son had a blast!
My son had a blast!
My son had a blast!
Please visit the Sugar Shoppe located in Franklin, MA at 334 Union Street . . .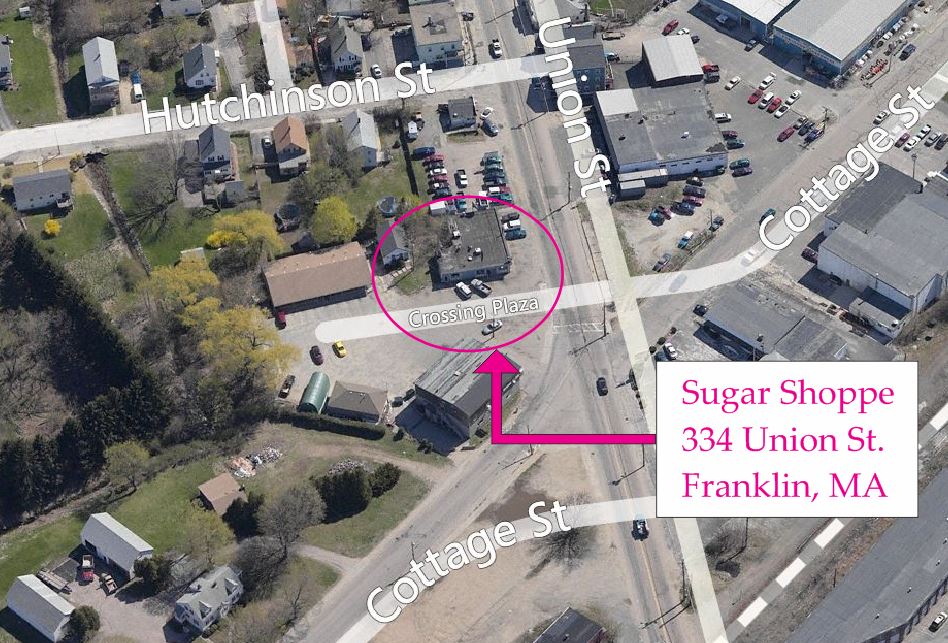 Create some great memories in a child (or relive some of your own childhood memories) while you support charities that do a lot of good in the Bay State!
Copyright ©2015 02038.com