Franklin, MA enjoys a rare combination of an attractive business environment, reasonable property taxes, great schools and a high quality of life with ample access to nature and leisure activities.
Top place to live and launch a business
This led CNN/Money.com recently to rank Franklin, MA as one of the "Top Ten Places to Live and Launch" in the United States.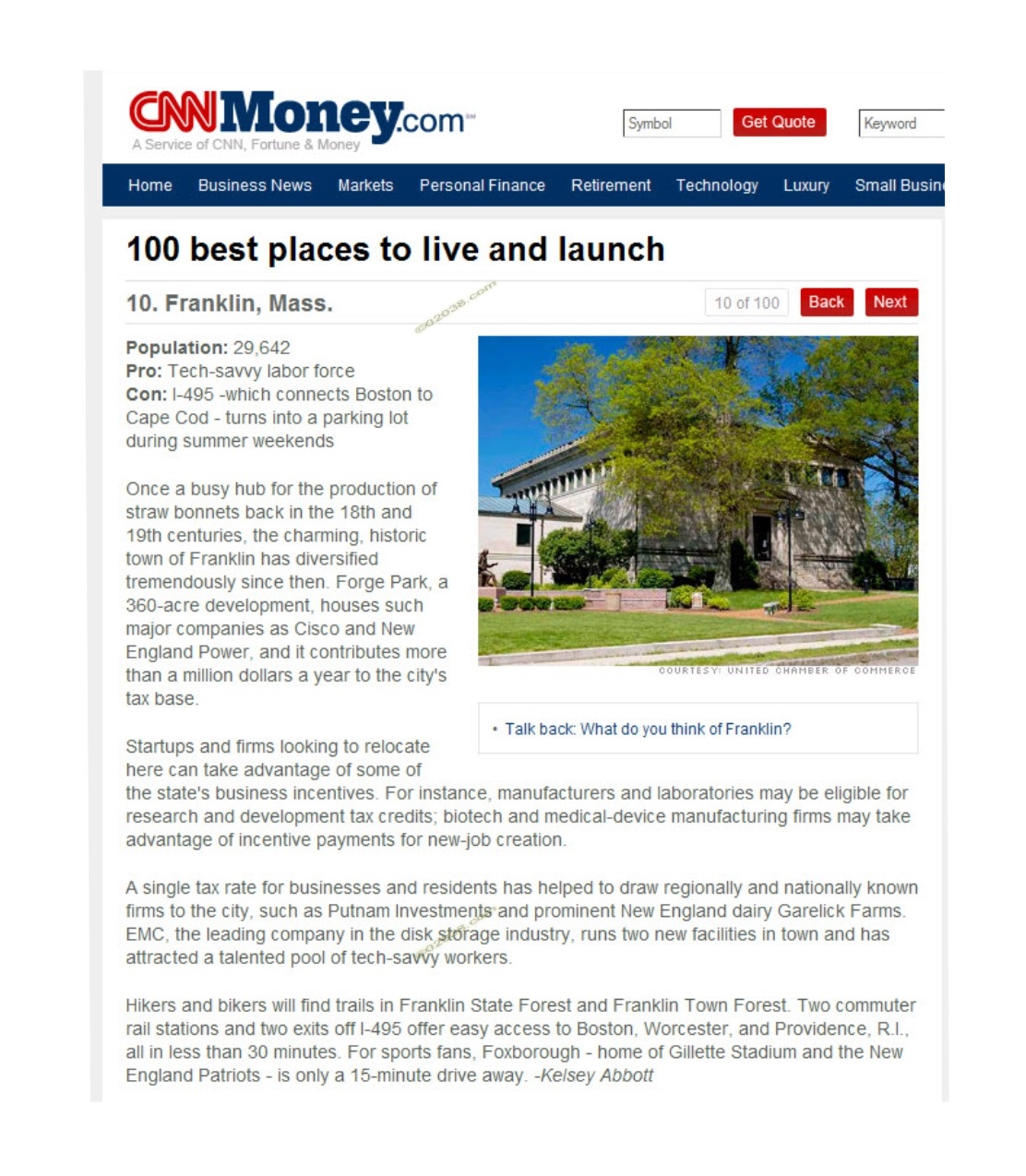 CNN/Money.com named Franklin, MA is one of only ten communities in all of the United States which offer "the best mix of business advantages and lifestyle appeal"!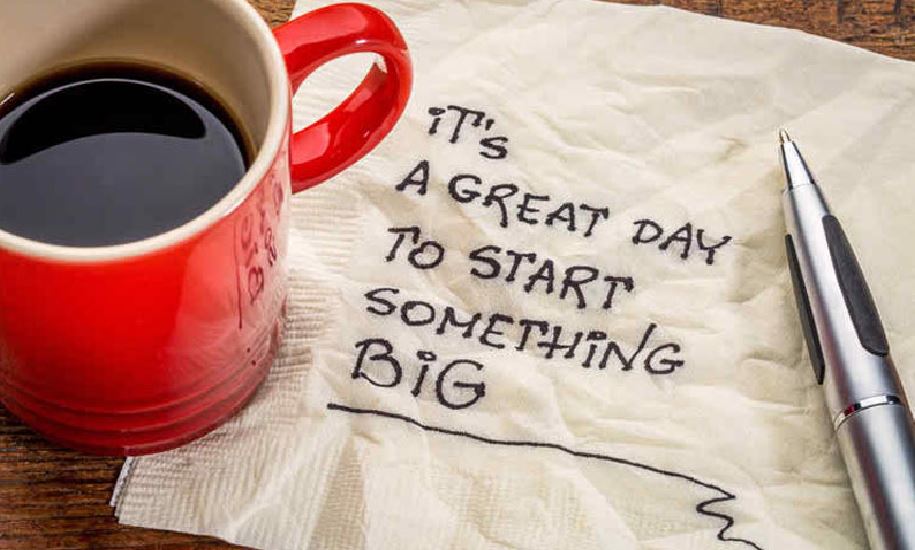 The designation by CNN/Money.com is very relevant for anyone looking to settle in a good community in Massachusetts.
Franklin, MA has a lot to offer and should be on everyone's short list of towns to buy a home in!
Copyright © 02038.com