Century 21 Commonwealth, the largest Century 21 brokerage in New England, recently announced that Warren Reynolds has won its 2015 Relocation Agent of the Year Award. This highly prestigious award recognizes Warren as the one agent among the company's 20 offices and 450+ associates who produced the most new relocation home sale transactions for the year.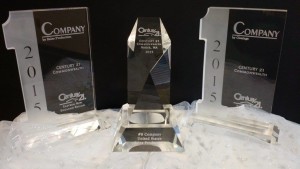 Warren top relocation producer at top brokerage

This annual award goes to only the best, most productive agents at Century 21 Commonwealth, by far the largest Century 21 brokerage in both Massachusetts and New England and a worldwide Top Ten Century 21 company!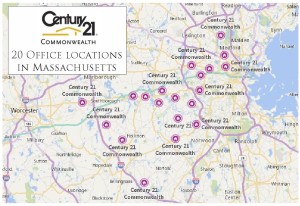 Century 21 Commonwealth has 20 offices serving Greater Boston.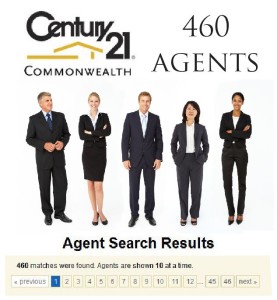 460 sales agents and brokers work for this highly successful powerhouse company. Of all those agents and brokers, Warren Reynolds produced the most new relocation home listings and sales during 2015!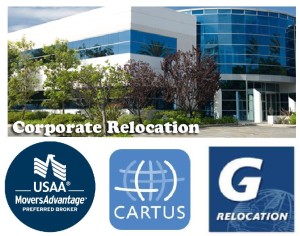 Warren succeeds because he cares and knows what he is doing

The relocation arm of the real estate brokerage business is highly demanding. Agents must provide exceptional service to corporate employees on the move while performing at a high level of brokerage expertise. Warren did so fantastically well with creating new relocation business in 2015 because he offers clients a unique blend of real estate know-how, marketing skills and personal integrity that's refreshingly different. Warren enjoys a 17 year track record of success in serving the needs of home buyers and home sellers! If you are thinking of buying or selling real estate, contact Warren for first rate service and success in this very active real estate market!
Images of 2015 awards banquet
Here are some scenes of the Century 21 Commonwealth 2015 awards banquet. Warren is honored to be recognized from among such a phenomenal group of real estate business professionals!