The Green Communities Division of the Massachusetts Department of Energy Resources recently announced the Town of Franklin's designation as a Green Community. Franklin joins over 200 municipalities in MA that have earned this designation.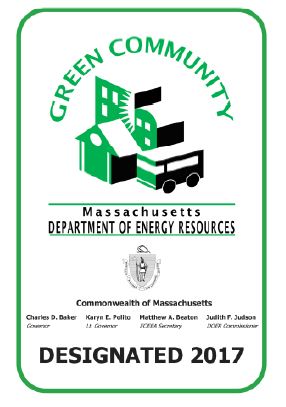 Green designation must be earned
Franklin had to work to get the nod: it had to commit to achieving five energy-related goals in order to receive designation.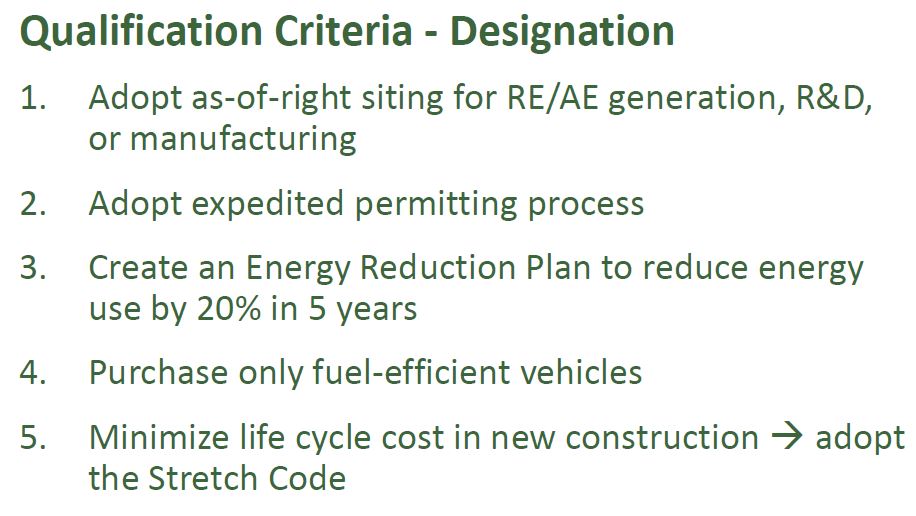 These directives include trimming town energy consumption by 20% within the next five years. Franklin also had to adopt the Stretch Energy provisions of the Massachusetts Building Code. This move mandates that new construction in town achieve a certain energy saving rating under the Home Energy Saving Rating System (HERS).
Grant money in return
Along with the designation, the Town of Franklin has been awarded a right to receive grant of just over $183,000.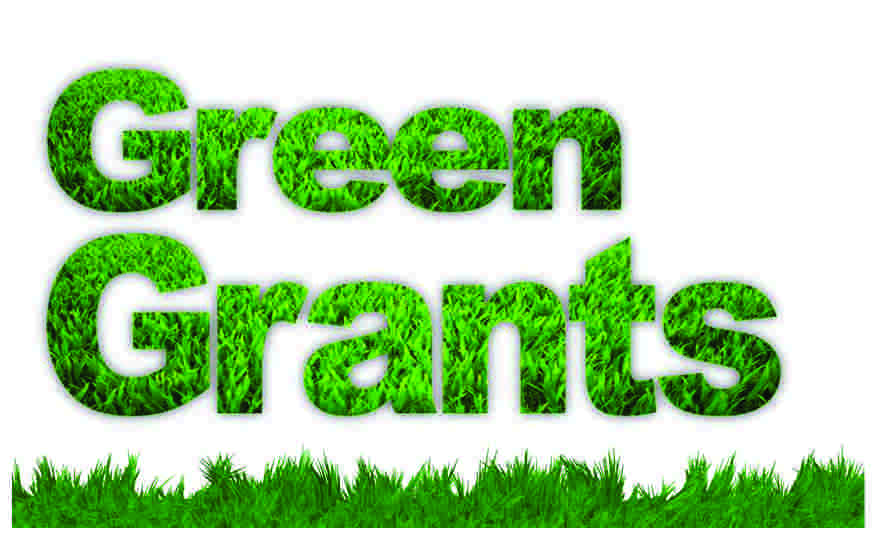 To get this grant award money, the Town of Franklin will be submitting sometime later this year a project application proposing how these funds will be spent. Franklin needs to identify potential energy projects and coordinate achieving them with vendors and utility companies.
It's very good that Franklin has chosen to participate in this green initiative. Not only will the town save money by reducing energy consumption, it will also be protecting the environment and helping conserve our precious resources.
Copyright 02038.com