The 18th annual HEMA incredABLE 5K walk/run will be held Sunday, May 19 at the Dell EMC corporate campus located at 50 Constitution Blvd in Franklin, MA. Proceeds will go to the support of people of all ages with autism and other special needs. Promising "all day family fun" on May 19, HEMA will have lots of entertainment and activities for both adults and kids.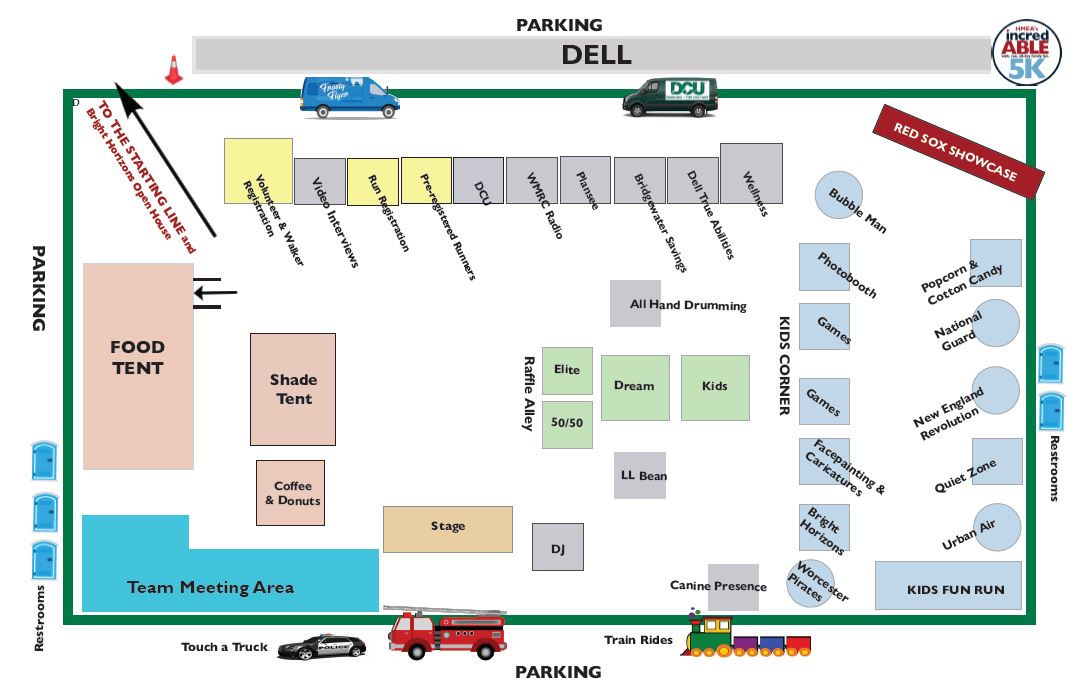 Previous incredABLE walk/runs in Franklin have drawn thousands of participants and attendees in past years, so this is an event of note! Free parking is available.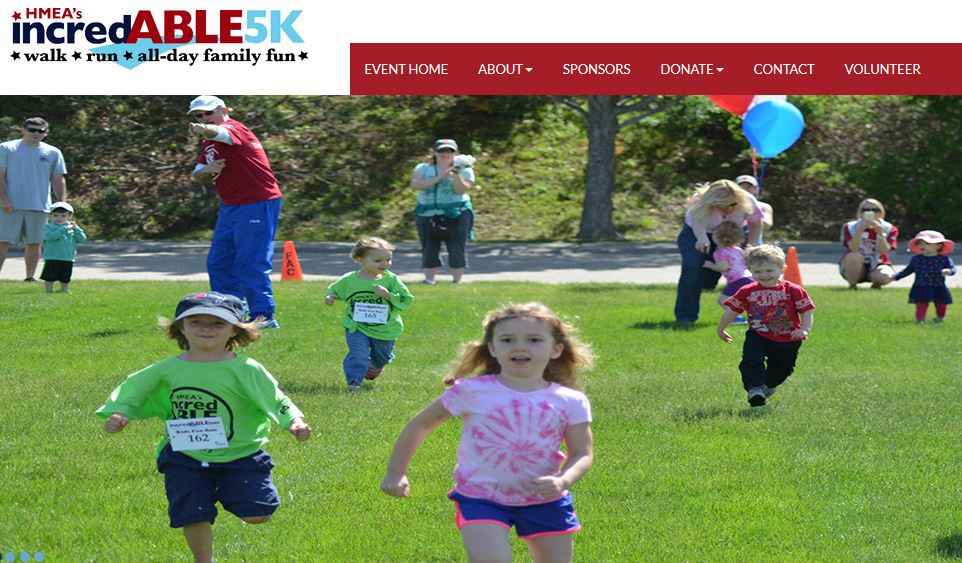 Join in fundraising
HEMA is seeking sign-ups to form and join teams to participate in one of the races scheduled for May 19.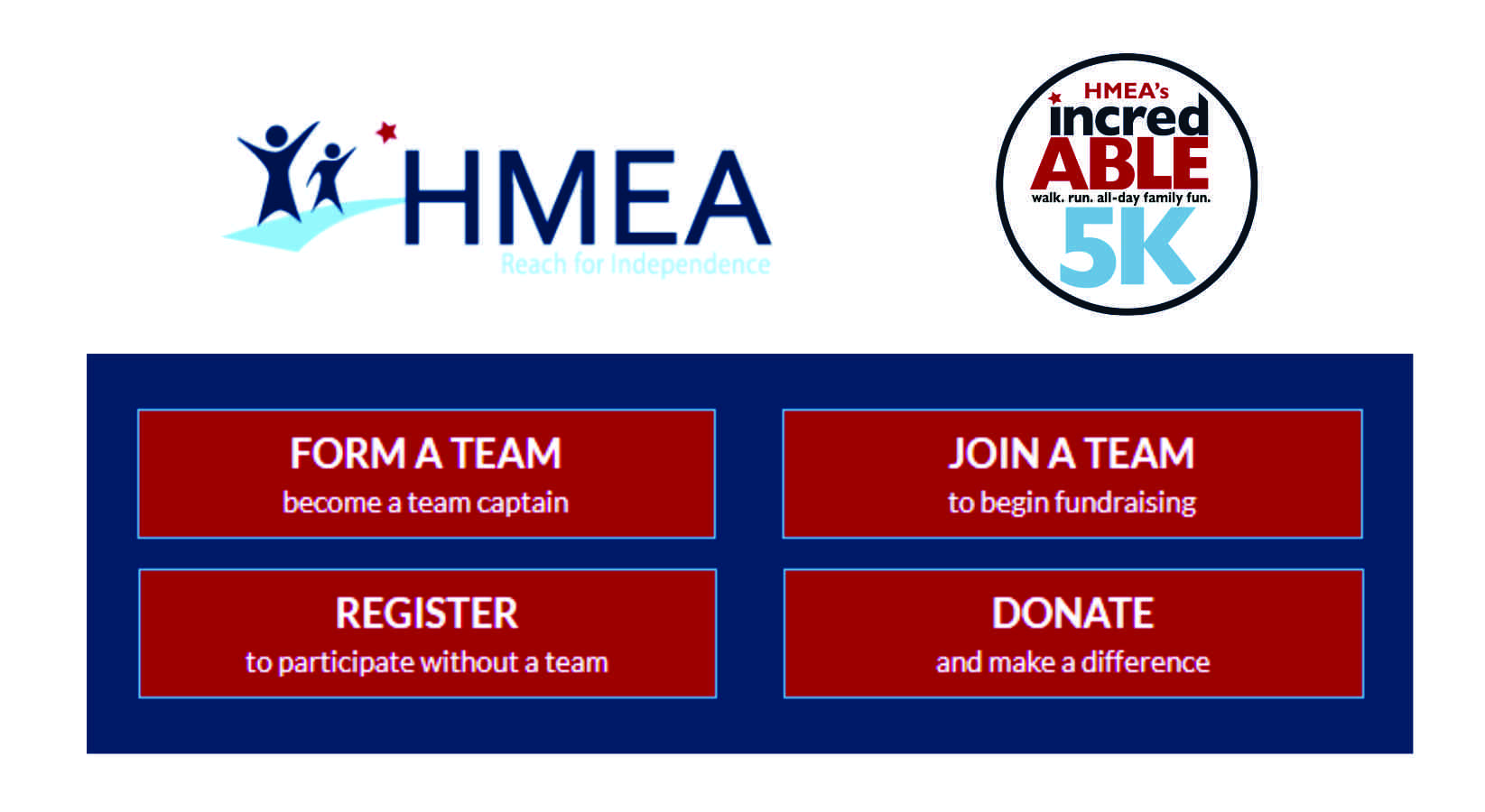 If you don't want to walk or run in one of the races, please make a donation to this worthy cause. And please come out and have some fun on May 19!
Learn more about Franklin, Massachusetts here.
Copyright ©2019 02038.com