So you're thinking about buying your first home – congratulations! Owning your own home is a major step forward in life.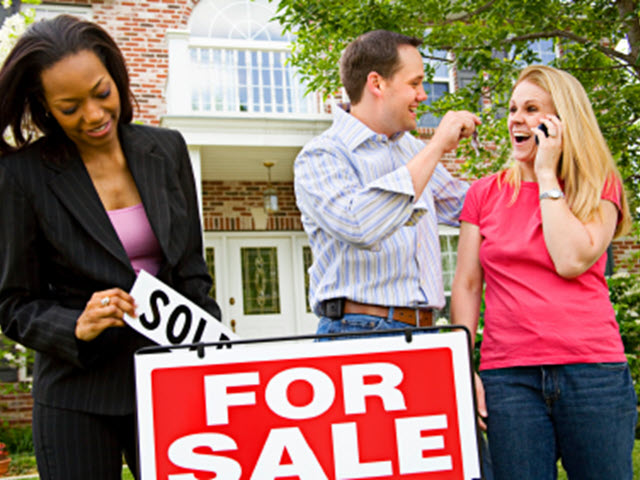 Buying that first home requires time and effort.  But the more you put into the home search process, the better the chances will be that the home you buy truly suits your needs AND will be a good investment.  The journey won't be easy. You'll be dealing with confusion and frustration at times.  But by becoming a homeowner, you are establishing the foundation for your long-term financial security, getting immediate tax breaks, and creating a base that you control on which you can build a better life!
Identifying what you want in a home
The key to getting your home search started on the right foot is to take time to identify the goals you are trying to achieve with the home purchase before you go out and start touring homes. That way you'll be better able to focus on home qualities and features that will help you achieve your goals.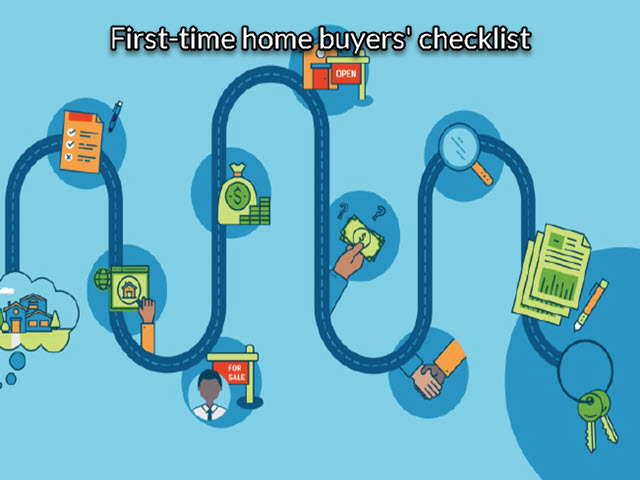 To help you accomplish this important first step in the home buying process, follow the hotlink to download a handy first time home buyer checklist.
Once you complete the checklist, you'll have a much better handle on the type of home that will meet your needs and help you achieve your goals. The checklist will help you identify what's most important to you in a home, what type of home and location would be best for you, the features you must have versus those you just would like to have, and more.
Now that you have identified your goals in buying a home, your next step is finding a good real estate agent who can help you achieve them. (Follow the hotlink to learn how to find the right real estate agent for you.)
Next, find a good real estate agent
For first-time home buyers, the process of finding the right real estate agent optimally should be done in person. On-line video chats really are insufficient!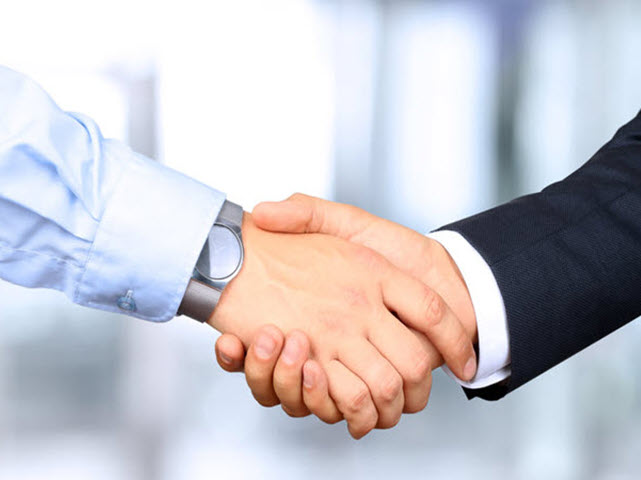 Contact an agent or two. Go tour a few homes with each agent and see what you think about how each agent treats you and handles the showings. If an agent seems honest, knowledgeable and truly interested in helping you, you may have found a winner! If not, try some different agent.
About mortgage financing
Search online and you'll find an overwhelming amount of information on mortgage financing. You can download a basic, reliable guide to mortgage financing by following the hotlink at left or embedded in the image below.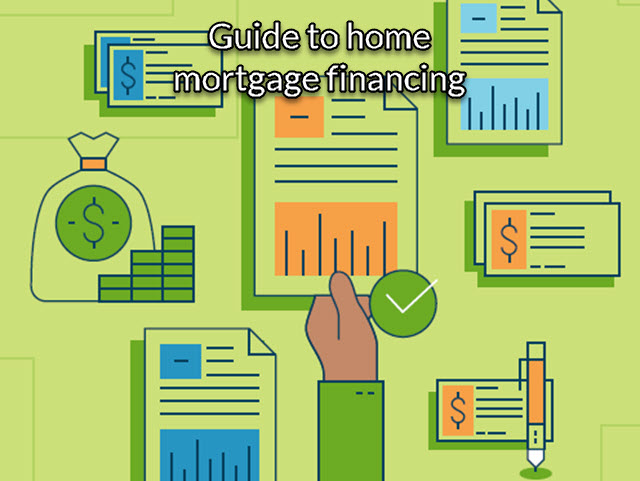 Ask your agent for referrals to local mortgage loan lenders the agent knows and trusts. That's your best way to find a mortgage loan expert you can trust.
Give Warren Reynolds a try
If you haven't found an agent who you trust and who is working effectively for you, give Warren Reynolds a try! He gets rave reviews and has helped hundreds of buyers find good homes. Contact Warren Reynolds or call/text him at 508-561-6259. To start getting a leg up on your home search, reach out to Warren today!
Copyright ©02038.com