The Franklin Food Elves have begun their annual charity drive to support the Franklin Food Pantry in Franklin, Massachusetts. The 2020 food drive comes at a time of increased food insecurity across the US as the fall/winter surge in COVID-19 infections threatens more economic disruption.
Elves seek donations of money instead of food items
This year, the Franklin Food Elves ask that you make cash donations. You can follow the hotlink in the image below to donate now.

In past annual food drives, the school-aged Elves focused their collection efforts on physically collecting nonperishable food items. But due to COVID-19 concerns, online giving is the safest method for supporting this very timely charity drive. (You may also have an opportunity to donate via personal check left outside your front door for Elf pick-up. Look for a purple envelope left at your house by your neighborhood Elf in coming days.)
Donations support the Franklin Food Pantry
All donations to the Food Elves benefit the Franklin Food Pantry.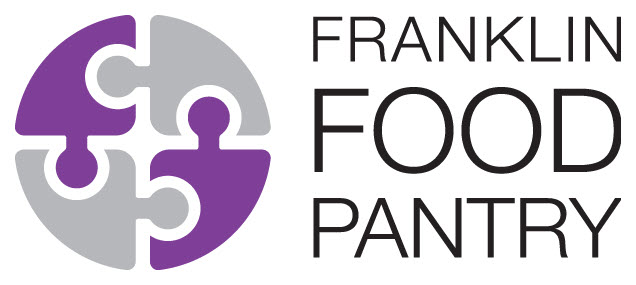 The Food Panty's website provides a compelling description of their service to the Franklin community:
The Franklin Food Pantry offers supplemental food assistance and household necessities to over 1,400 individuals. As a nonprofit organization, the Pantry depends entirely on donations, and receives no town or state funding. Between June 2019 and July 2020, 287,691, pounds of food was provided to clients. Other programs include the Weekend Backpack Program, Carts for Clients, Mobile Pantry, and holiday meal packages.
Significant increase in need for services
The Food Pantry reports a large increase in people seeking help over the last twelve months.

The increase in demand for food support very likely stems from the ongoing financial distress caused by the pandemic. As COVID-19 infection rates soar across the country as we approach the Holidays, food insecurity seems to be spreading and intensifying. So please donate to the Franklin Food Elves. These are very uncertain times for so many. Help from those who are in a position to provide it is needed!
Copyright ©02038.com