SOLD | $386,100 | 19 Pearl St, Bellingham, MA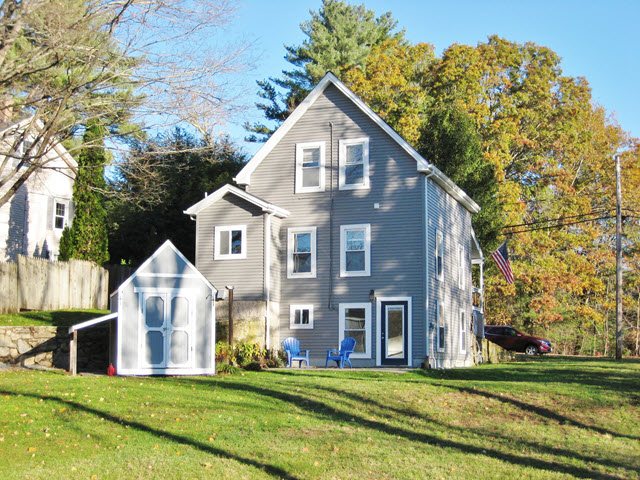 Our marketing campaign focused on digital promotion.  Today's home buyers look for housing almost exclusively online. A strong digital presence created by a skilled marketing agent makes for a much more successful home sale.
Video sells houses
Short walk-through videos are extremely effective at capturing the attention of home buyers. Here's a video that produced a lot of interest in the property:
Videos like the one above get great penetration!
3D Tour and floor plans
3D property tours with floor plans came into their own in 2020 due to the COVID-19 pandemic. Follow the hotlink in the image below or at right to see the 3d tour and floor plans of 19 Pearl Street.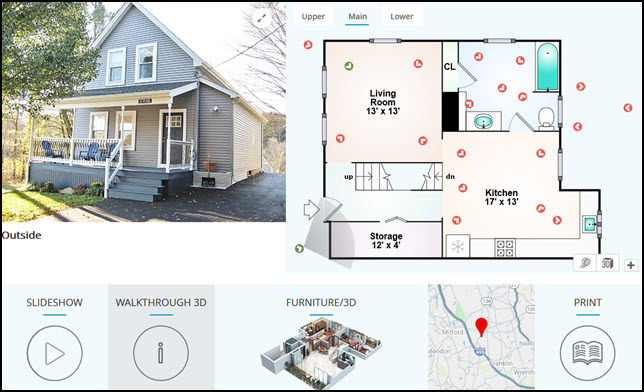 The benefits of 3D home tours and floor plans extend to both home buyers and sellers. Buyers get to virtually walk-through the interior of the home. They can tour rooms in the sequence they prefer and can return to any area of the home any number of times – a 3D tour with floor plans empowers home buyers any time of the day or night!
Photo gallery
Exciting lower level
Questions about home selling or buying?
Use the form below to ask any questions. We'll give you sound advice on all of your home buying and selling needs!
Copyright ©02038.com