Are you a mother in the I-495 region of Massachusetts looking for support, companionship, or perhaps just some good ideas to help you raise your family while you pursue your career or educational goals?   There's help close by!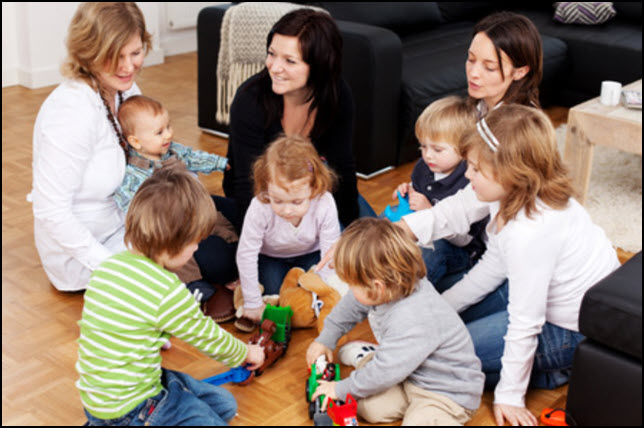 WorkingMom Social Club (WMSC) is a Massachusetts non-profit dedicated to assisting and sustaining mothers and is ready to help you!
Emotional and practical support you can trust
You'll find a lot of advice online, but how do you know what to trust?  And an online forum does little to provide companionship for parents who feel isolated or overwhelmed juggling childcare, work, and the pandemic.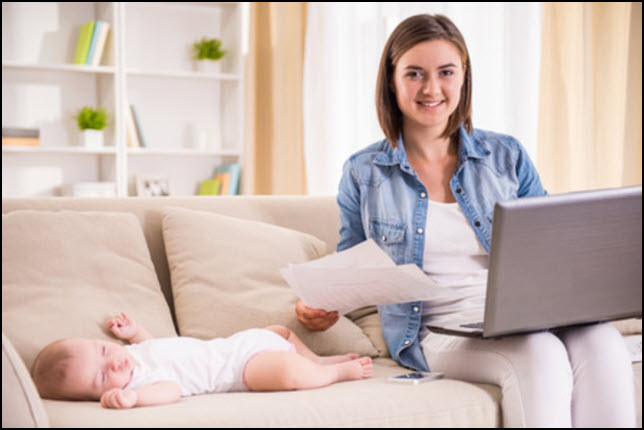 That's where being able to connect on an ongoing basis with local women dealing with the same child-rearing and life challenges you face can make a real difference! And you get a chance to socialize your young ones with other children and have some fun for yourself as well. (During the pandemic, WMSC's playtime get-togethers have been, by necessity, limited.)
Educated professionals here to help you
The women who run WMSC are a high-powered group with diverse backgrounds and professions.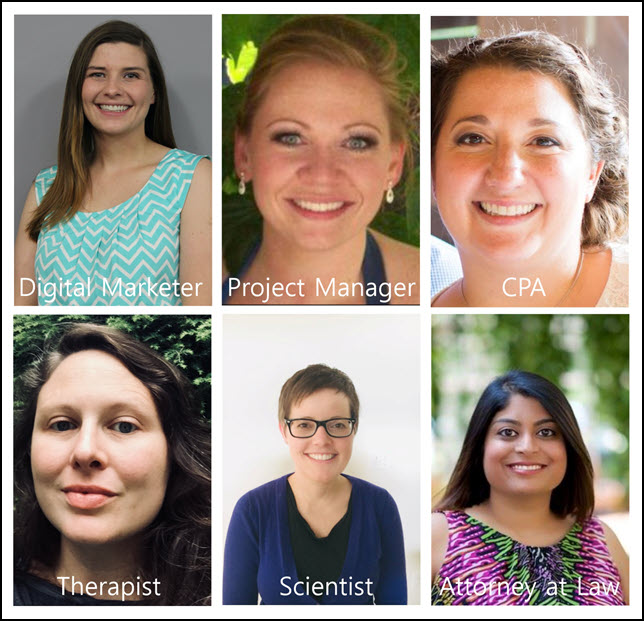 They know what it's like to care for kids while dealing with work and all of life's problems – especially in light of the hardship and uncertainty so many are experiencing due to the pandemic.
Events and activities
By focusing on families living in any of the communities in the I-495 area roughly between Milford and Taunton, WMSC seeks to make sure their get-togethers are physically accessible to all members.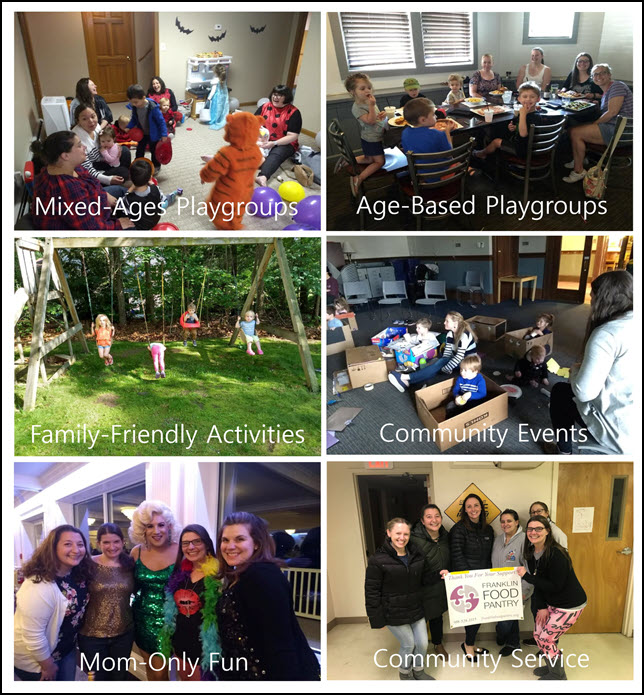 You can learn more about WMSC's activities here. (Note that, during the pandemic, WMSC has shifted most of its events to a virtual format like much of the rest of the world. The plan is to resume in-person events as social distancing restrictions ease.)
Joining WMSC
If you are interested in becoming a member of WMSC, you can join the club using the link at left or embedded in the image below.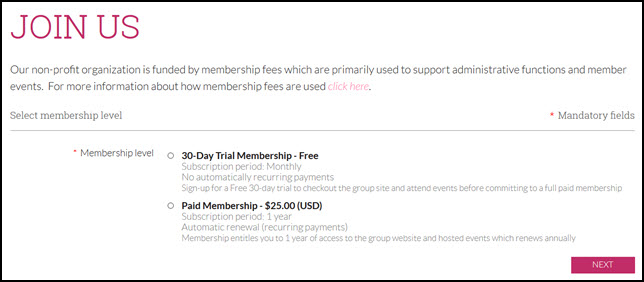 If you have questions, please contact WMSC at:
workingmomsocialclub@gmail.com
Copyright ©02038.com