Just as first impressions are vital when people meet, first impressions can be make-or-break for a home listing. The marketing photos of your home that buyers see online – way before they physically walk into the property – will be the first impression your home makes in the minds of the buying public.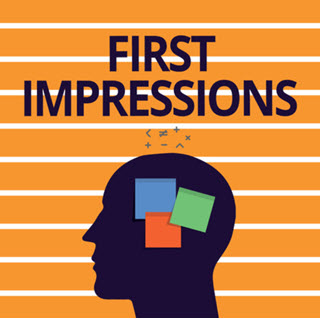 The critical first impression your home makes with buyers will greatly influence how much they'll be willing to offer for the property . . . and even if they'll be interested in making an appointment to get inside the home at all!

In order to get you the most money possible for your home, I'll put considerable time and care into its preparation before I put it on the market. Quality preparation that will leave buyers with the best impression of your house involves three elements:
Repairs
Completing repairs on your home before you put it on the market will create many benefits for you. The home will show better to buyers. The home inspector won't raise a lot of complaints about property condition. And ultimately, your home will sell more quickly and for more money. Buyers prefer homes in good repair and will pay more for a home when they don't' have to fix it up, and they will pay more quickly, too.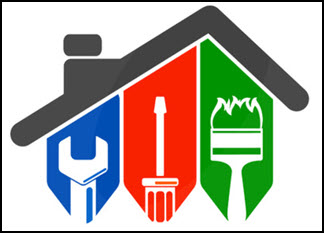 Most of the repairs you'll face are likely to be merely cosmetic and fairly inexpensive fixes. So, if you have a "honey-do" list of home repairs you've been putting off, now's the time to do them. Tackle those defects that have been bothering you. Those dripping faucets, torn window screens, worn carpeting and cracked tiles that have annoyed you while you have lived in the home will surely bother the prospective buyers, too
Moreover, the money you invest in repairs before you list — when you have time to price-shop handymen and maybe use a little bit of elbow grease yourself — will be far less than the concessions buyers will seek if you market the home as-is, with defects and deferred maintenance unaddressed.
Cleanliness
You wouldn't want your in-laws to come over when you have a sink full of dirty dishes and you haven't vacuumed in a week, would you? And they're not the ones you're trying to get to buy your home for hundreds of thousands of dollars!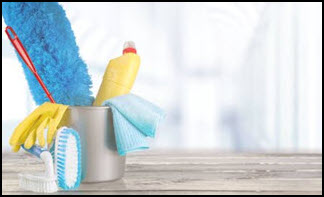 Buyers are on-guard when they tour properties. They will tend to focus on the negatives instead of the positives of each home they get into. Each dish left in the sink or dust bunny in the corner is going to detract from the perceived value of your home, which means a lower offer amount and more time on the market for you.
Staging
According to a recent study by the National Association of REALTORSⒸ, 96% of buyer agents reported that staging had some effect on their clients' view of homes. They said that staging made it easier for their clients to visualize the properties as a future home and that they were more likely to overlook property faults.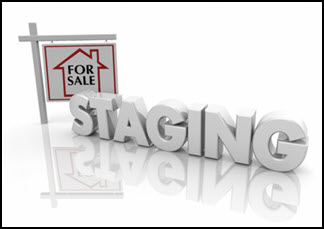 And these effects turned into cash for sellers just like you. The survey revealed that 52% of buyer clients were willing to offer more on a staged home than a similar home that wasn't staged — as much as 20% more than asking price! But a picture is worth a thousand statistics.
Take a look at the images below. They show the "before-and-after" photos of a home that was initially put on the market by the homeowner without proper staging. The home failed to sell in its "before" state, but sold quickly once it was properly staged. In this instance, the staging featured the re-painting of several areas of the first floor of the home to eliminate the strong wallpaper and paint colors preferred by the homeowner that were not to buyers' tastes.
Preparation pays!
You may have heard that there's not much housing inventory in Massachusetts right now, which means that prices for homes have gone up significantly across the state. This is great news for you as a prospective home seller! The timing is perfect for you to get the most return on your investment in your home.
But even in today's market, there are still homes that sit, waiting for an offer, for weeks and even months. This time spent on the MLS means that you're still making your mortgage payments and you're still not getting equity out from your home.
Perhaps even worse is what buyers and buyer agents think about homes that have been on the market too long. Remember how important first impressions are? The first impression a buyer gets about a home that has been listed for a long time in this hot market is this:
"Something must be wrong with it."
That thought will scare away many buyers, and it'll prompt the ones who remain interested to try to low-ball you.
But why are those homes still on the market in the first place? It's because they often aren't properly prepared for marketing.
So do yourself a favor: hire a skilled agent who'll help you prepare your home for marketing before you put it on the MLS. You'll reap great rewards if you do!
Ask Warren
If you have any questions about what you should do to properly prepare your home for market, use the form below to ask Warren Reynolds. He'll help you determine what you should do to get your home ready to sell quickly and for the most money!
Copyright ©02038.com