Warren Reynolds is proud to have placed in the Top 25 of all 814 sales professionals at Berkshire Hathaway HomeServices Commonwealth Real Estate for home sales production in Q1 of 2021.
This puts him in the top 3 percent of agents at BHHS Commonwealth, the largest Berkshire Hathaway brokerage in Massachusetts. Commonwealth has 36 affiliated offices in throughout Greater Boston, Eastern Massachusetts, Cape Cod and Rhode Island with over $1.5B in annual home sales volume.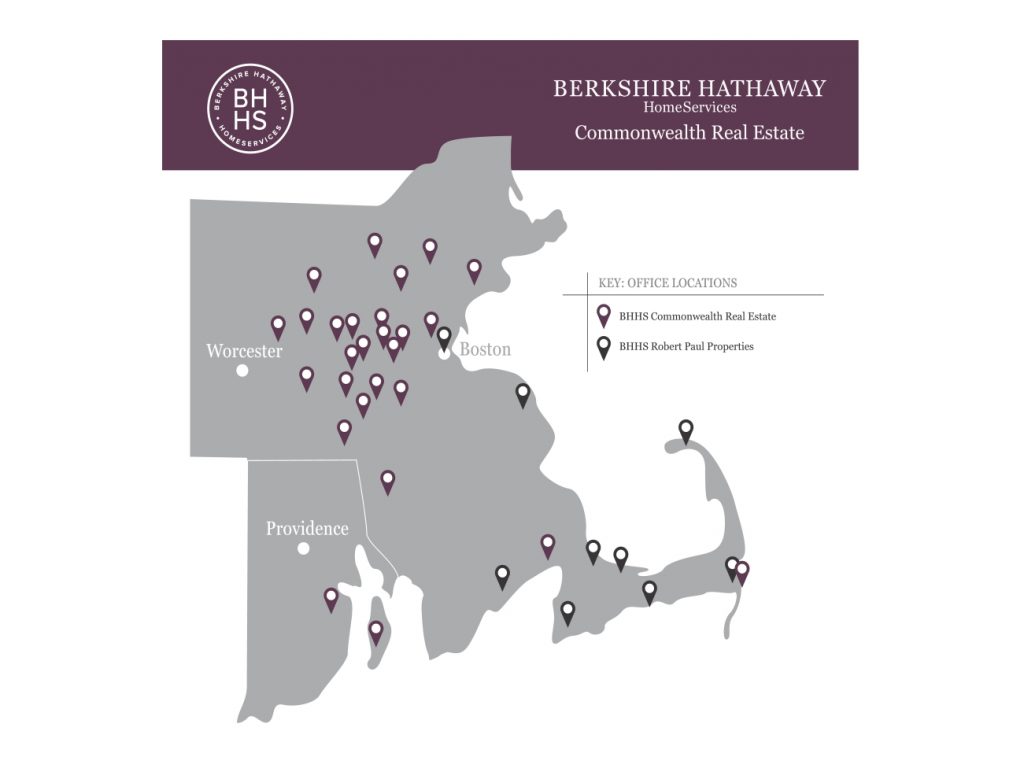 How Warren achieves excellence year after year
The video below reviews Warren's achievement for the first quarter of 2021 and explains how he is able to consistently produce lots of home sales and satisfied clients.
Warren is an attorney-at-law in addition to being a real estate broker. He has sold hundreds of homes and condos in Massachusetts over the past twenty-plus years. Warren provides an extraordinary level of service and support to buyers and sellers alike. He'll take exemplary care of you!
Warren has the plans and systems in place to guarantee consistent high performance, sale after sale, client after client. He's been adding value to homes for over 20 years – and he'll add value to yours!
Use the form below to ask Warren your home buying and selling questions, or call him at 508-561-6259.
Copyright ©02038.com