Find the Right Home for Your Next Stage of Life
It's OK to make mistakes. That's how you learn and grow. Some mistakes are painful, like that old boyfriend or girlfriend who broke your heart back in college. Other mistakes are expensive blunders, like the first car I ever owned, a Chevy Citation.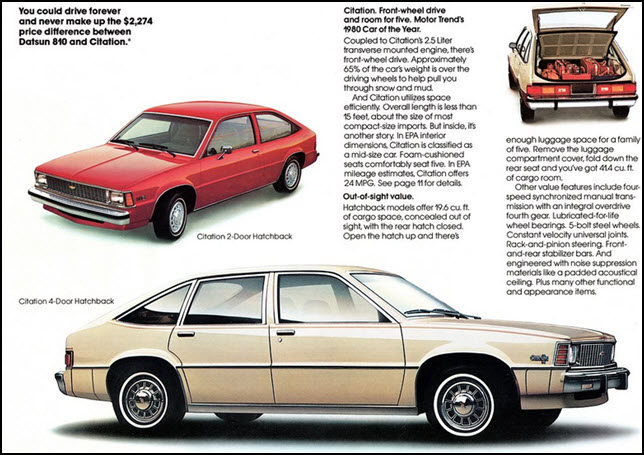 The engine would stall whenever the car hit a large bump in the road. Traveling 60 miles per hour on a highway and hitting a significant bump, the engine would die – what a bad car!
Making a bad buy on a home is a real mistake
Talk about being both painful and expensive, when you make a mistake on the home you buy, you are right up there with major life crises like death of a loved one, divorce, and serious illness. Buying a bad home – or a home that's wrong for you – can be a distressful and costly mistake . . . you're better off not making that bad buy!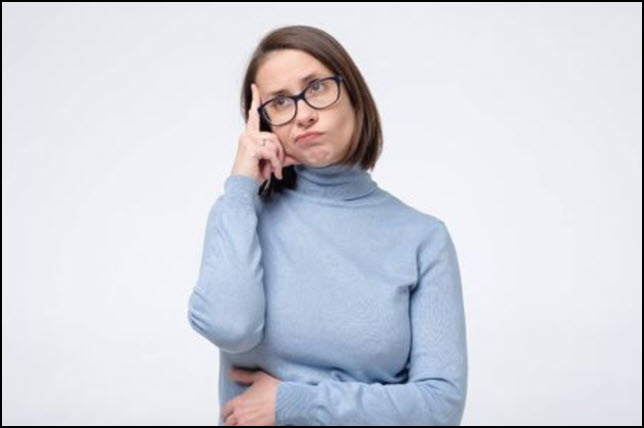 Mistakes first-time home buyers make
The biggest mistake first-time buyers frequently make is not having a clear understanding of their long-term housing needs when they buy their first home. They fail to properly consider what their lifestyle needs will be five and ten years in the future. Using short-term thinking, they try to "save money" by settling on a home that's too small for them, lacks important features, or is in an inferior location. That's a real false economy!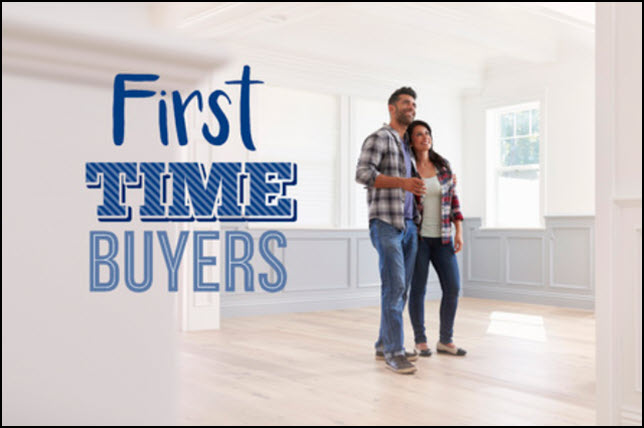 Another reason first-time home buyers are at risk of buying the wrong home stems simply from inexperience. They can lack the context to judge a home's drawbacks and deficiencies.
A caring real estate agent can make the difference
One way for first time buyers to avoid buying an inappropriate home is to work with a good real estate agent who cares enough to guide them to a home that's right for them.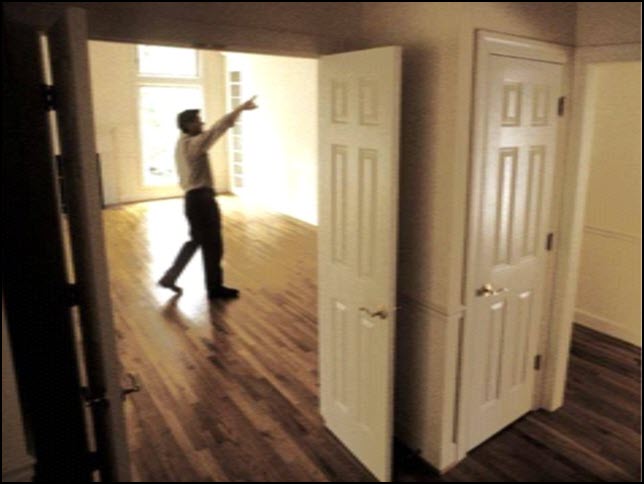 It's time consuming for the agent to guide, nurture and protect a buyer. So It can be hard to find an agent who won't pressure you to make a home purchase decision quickly.
Protect yourself by doing some planning
Even with a patient, supportive agent working for you, you're best served by doing some planning before you buy. Think carefully about what kind of home will serve you well. If you can buy a home that will serve your needs for the next five to ten years, you will have bought a good home, one that's right for you.
Here's a video on how to undertake your pre-purchase planning. It will introduce you to a very handy planning guide you can get from us that will greatly aid your production of a durable purchase plan.
Your goal with your planning is buy a home you can live in long-term. It's perfectly fine to sell quickly if that's best for you. But needing to sell just a few years after you've moved in because the home you bought is unsuitable for you means you made a bad purchase. Plan ahead! Know what type of home and what features will serve you best long-term – with that knowledge, you'll make a better purchase decision!
Why experienced home buyers make mistakes
People on their second, third, fourth or even later home purchases also can make some serious home-buying mistakes.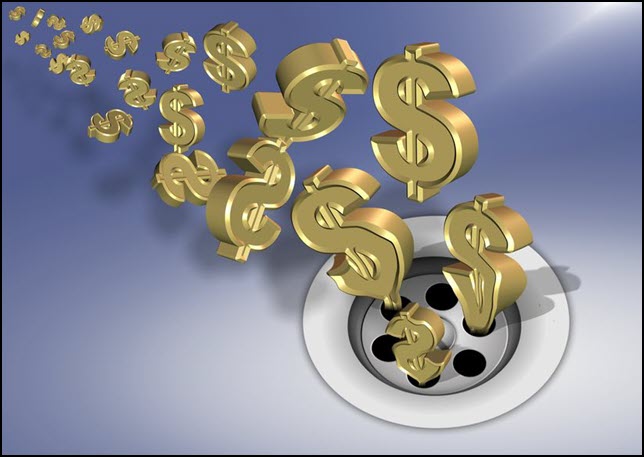 People who've already owned a home or two are far more experienced at home buying than the typical first-time purchaser. But even repeat home buyers can make a purchase mistake due to time pressure and their need to attend to work, family and other obligations.
Life events trigger most moves
Almost uniformly, the need to sell one home and buy another one stems from major life events – the birth of a child, a teenager's need for more space, a new job, a change in finances, health needs, retirement, or an alteration in marital status.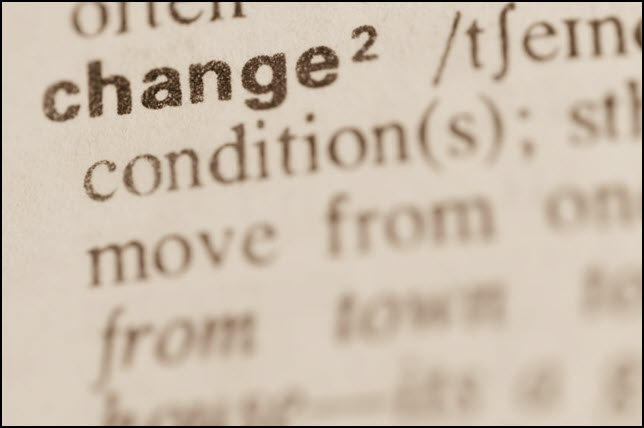 As these life-transforming events unfold, they often leave little opportunity for you to think and plan what type of home to buy. You have so much on your plate that it's difficult to devote a lot of attention to the important lifestyle considerations of your home purchase.
Having a plan will yield better purchase results
You'll make a better home purchase if you have a carefully considered real estate lifestyle plan that has been documented in advance. Whether you're experiencing changes in a job or career, birth of a child, changes in your health and wellness, retirement or estate needs, or simply want a change, having a plan will provide clarity and utility.
As shown in the above video, by developing a plan before you need it, you'll maximize the value you receive through real estate ownership and be greatly helped in realizing your homeownership goals.
Use the form below to ask for your own copy of the Real Estate and Lifestyle Planning Guide.
Finding the Right Home for Right Now
One thing is for sure—life never stands still. And your housing needs won't either. In the United States, the median duration of homeownership hovers around thirteen years. That means many of us will cycle through a few very different homes as we move through different life stages. At each milestone, a careful assessment of your housing options will ensure that you are well-positioned to embrace all the changes to come.
Whatever stage you're embarking on next, we're here to help. Our insight into local neighborhoods, prices, and housing stock will help you hone in on exactly where you want to live and what kind of home is right for you. We've worked with home buyers in every stage of life, so we know exactly what questions you need to ask. Buying a home—whether it's your first or your fifth—is a big decision, but we're here to support you every step of the way!
Copyright ©02038.com