SOLD | $460,000 | 21 Mount St, Franklin, MA
21 Mount Street in Franklin, Massachusetts is a beautifully renovated home. The extensive improvements made by the home seller makes the property a rare find. Here's what the home seller said about us as their marketing representative:

Location and grounds
21 Mount St is a very private location in Franklin. Yet this property is only 1.9 miles to the King Street interchange with I-495.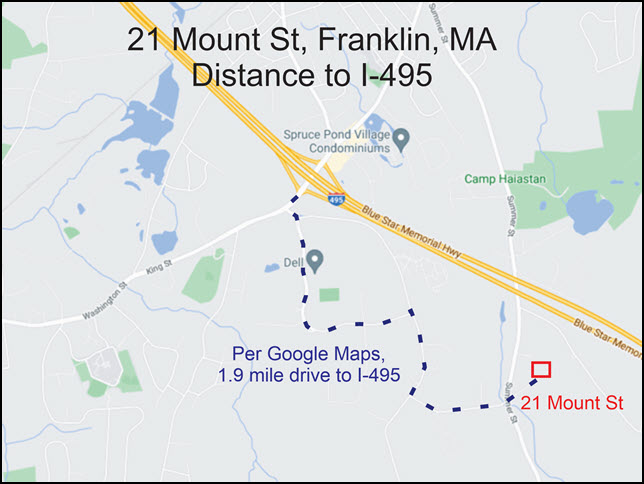 In addition to privacy and easy access to I-495, 21 Mount St offers a wide and deep parking area with a turnout.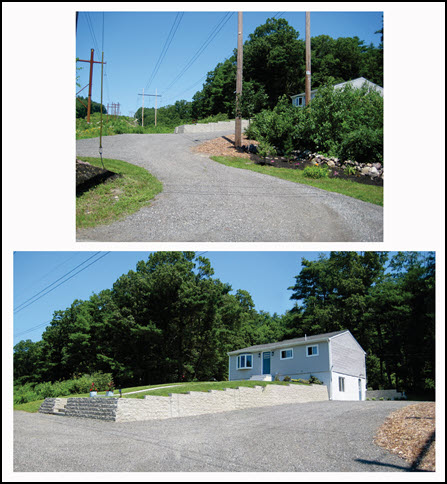 This is a hard-to-find feature! The parking area is ideal for trucks, trailers, RVs, boats or anything requiring maneuvering room or unloading space.
Beautiful interior
Below is a video showing the highlights of the renovated interior of this home.
Follow the link in the image below or at right to access a 3D tour of 21 Mount St.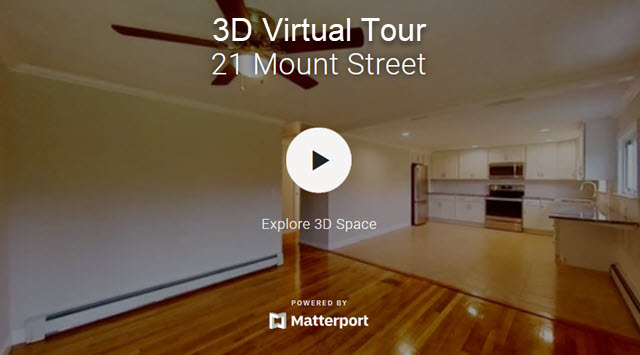 New kitchen
The outstanding new kitchen features white cabinets, gleaming tile backsplash and stainless-steel appliances. There's a handy breakfast bar with views of nature.
Kitchen opens to living room
The kitchen opens to a hardwood living room. The combined open space enables you to kick back and relax while dinner is cooking.
Follow the link in the image below or at right to access a floor plan of 21 Mount Street in Franklin, MA.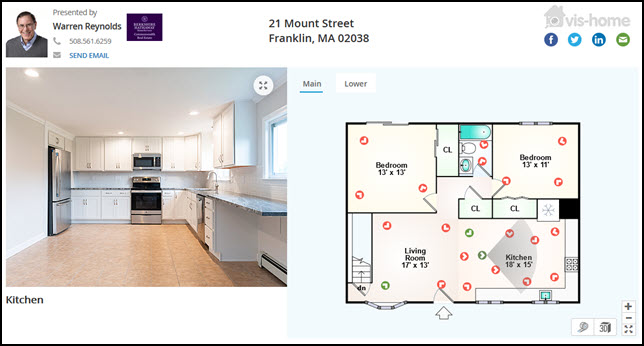 Fantastic bathrooms
There are two full baths at 21 Mount St. Each is new and something special!
Family room and home office
The walk-out lower level features a family room, home office and separate laundry room.
Questions about how we sold 21 Mount St
Use the form below to contact us to ask questions about 21 Mount St in Franklin, MA.
Copyright ©02038.com