If you're a homeowner interviewing a real estate agent to list your home, the most important thing to ascertain before you hire anyone is: can you trust this person to do an excellent job for you?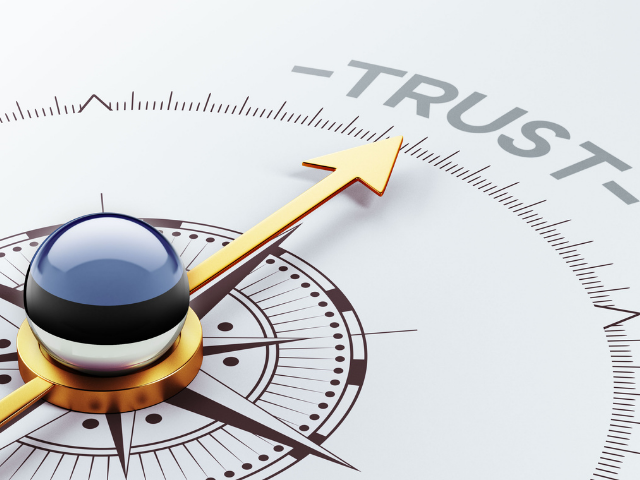 You must make sure that the agent you hire is competent, capable and dependable. Because ultimately, you will be trusting them to take care of you and protect your best interests while they market and sell what may be your most substantial financial asset – your home.
Questions you might not think to ask
In this post, we're going to review the key questions to ask a real estate agent before you hire them to list and sell your home. These are questions that you might otherwise not think to ask. That's because most homeowners operate under the false assumption that all agents are essentially alike and all do the same things to get a home sold.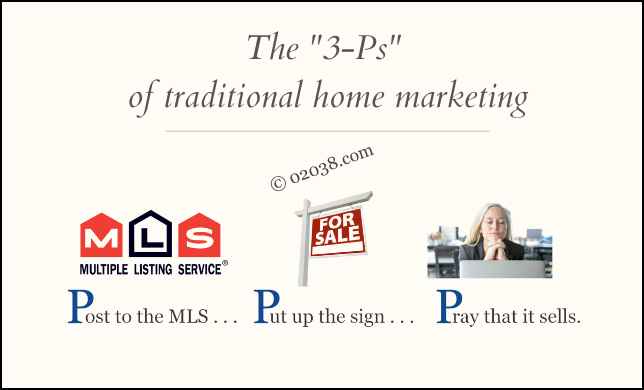 Most homeowners believe that all agents adhere to the "3-Ps" of traditional home marketing. Home owners think that what real estate agents do is to post the home in the MLS – that's first P – put a sign in the front yard – that's the 2nd P – and the third P is the agents then sit back and pray that the house sells.
But that couldn't be further from the truth for the better real estate agents nowadays. The 3-Ps may have been the norm 30 or maybe even 20 years ago – but now there's a whole lot more that agents today should do to create effective home marketing!
Ask these questions before you sign a listing contract
In the above video and in the post below are the top-level questions that you should ask the real estate agent you're considering hiring:
Question One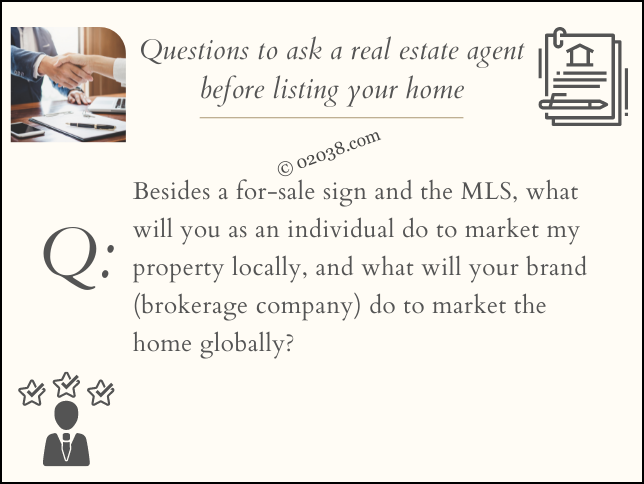 That's a very pertinent question. We're always looking for different ways to create the greatest amount of exposure for your home as possible. Why is that?
Well, what happens is that, as we get your listing out to the masses, we get more people looking at the home online, which actually translates to more people looking at the house offline (i. e. coming into your home in real life).
Ultimately, the objective is to get as many people into your home as possible – but that all starts online. The New York Times recently came out with a study that showed that of people on Facebook and Instagram, the vast majority are spending over 50 minutes every single day browsing social media. Since we know that's where home buyers are, we need to be advertising and marketing on Facebook and Instagram – where the buyers are!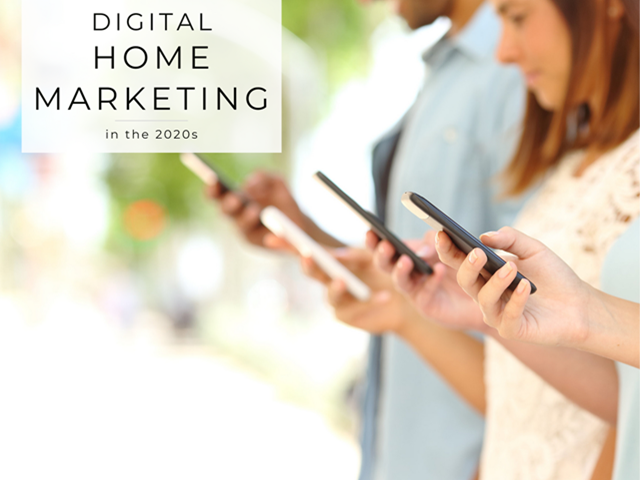 The agent you hire must be advertising and marketing where the home buyers are – online! So seek an agent who has a broad and deep online marketing plan. The best agents are always looking for unique opportunities and unique places where they're going to market their listings.
Question two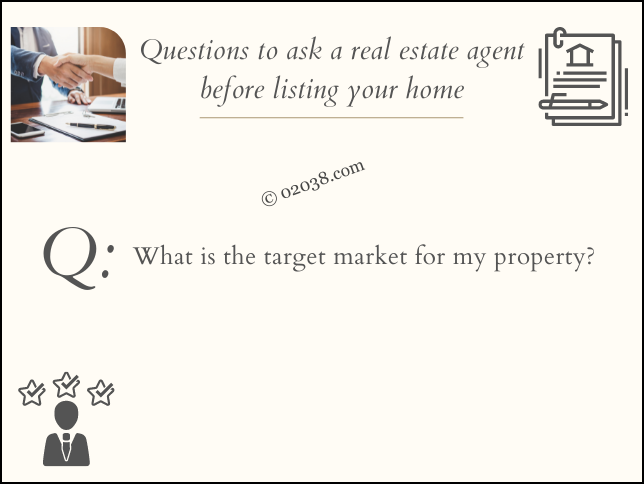 If the agent you're interviewing doesn't know which demographic groups they'll target in their marketing of your home, you're in for some trouble if you hire them!
Part of what we do when we draft a home's marketing campaign is to determine whether the target market is going to be a certain demographic, or certain individuals, or even will be located in certain places, especially if they're coming from out of the country.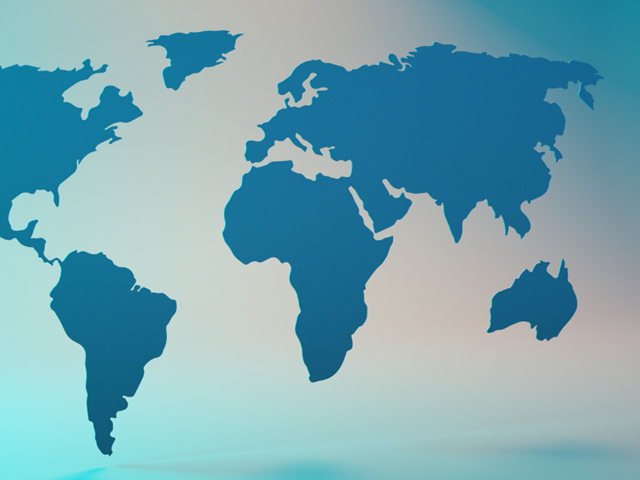 For example, Massachusetts real estate enjoys sizable interest from overseas buyers. Many of these buyers come from India or China. We have strong connections overseas to reach those buyers where they live.
On the other hand, if the right buyers for your home are likely to come from Greater Boston, we direct ads geographically to the inner core suburbs of the metro area.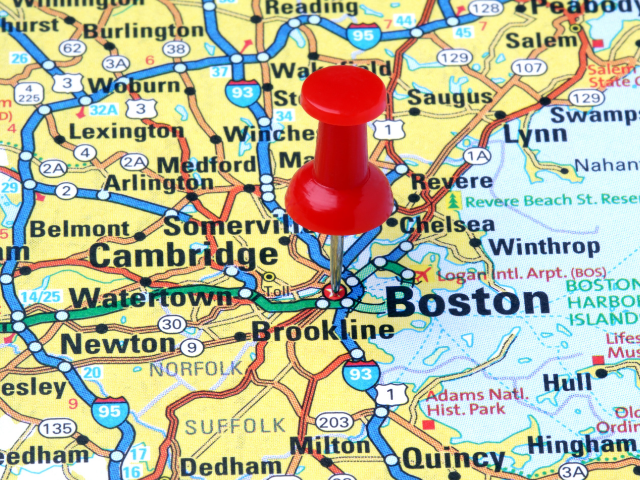 If your home will appeal to first-time buyers or older buyers seeking one-level living, we'll market directly to those demographic cohorts.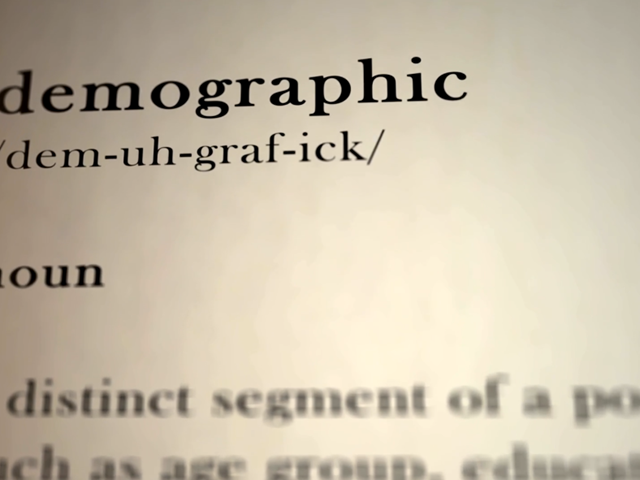 So look for an agent who can demonstrate to you that they know who your home's target buyers should be and that they have devised a coherent, well-strategized digital marketing plan to effectively reach those buyer groups.
Question three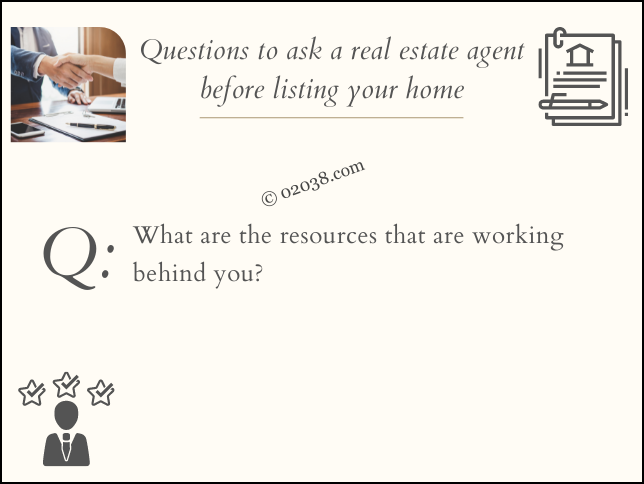 When we personally started selling real estate back in the 1990s, the field was still relatively simple. Print ads still dominated and real estate on the Internet was in its infancy. Buyers actually had to call us to gain information about the house.
Times have changed drastically – in today's digital age of marketing and selling real estate, everything is much more complex, with a lot more moving parts. The most productive agents these days have individuals working in support roles behind the scenes helping them market listings and get them to and through closing.
Make sure that the real estate professional you hire has a full team of marketing and support professionals dedicated to making your home sale a complete success.
Question four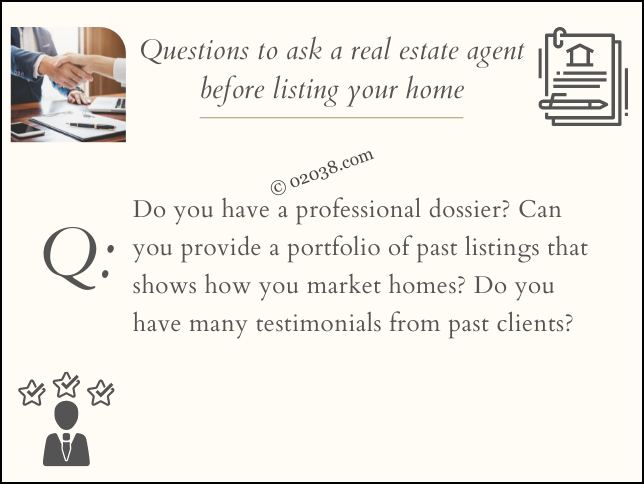 This series of questions delves into the agent's level of expertise and experience with home marketing. The questions seek to reveal whether they have the skills to get your home marketed and sold competently.
Ask the agent if they have a professional dossier. Ask if the agent can provide a portfolio of past listings that shows how they market homes. Ask if the agent has a lot of testimonials from past clients proving a high level of care and professionalism. What you'll see will speak volumes about the agent's experience and expertise in marketing and selling homes while they keep their seller clients secure and content.
Most important question to answer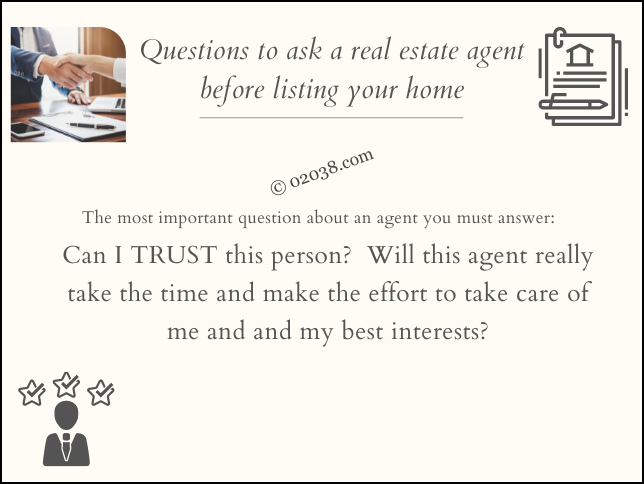 Last, but not least, you have to ascertain who is the right real estate professional for you. That gets to the connection you have with the agent. Do you get along with them? Do you see yourself going through the entire home sale process from start to finish trusting and working with this professional all the way through?
The key here is TRUST. Will this agent really take the time and make the effort to take care of you and your best interests. Trust is the name of the game. Ultimately can you trust that professional to take care of what is probably your largest financial transaction that you will ever make?
How we can help you
Interested in learning more about Warren Reynolds and Berkshire Hathaway HomeServices in Franklin, Massachusetts? To explore why you should trust us to take care of your home, all you need to do is send us a message using the form below. Or give us a call at 508-561-6259. Reach out to us and we're happy to have a conversation!
Copyright ©02038.com