Tri-County Regional Vocational Technical High School in Franklin, MA has a culinary arts program.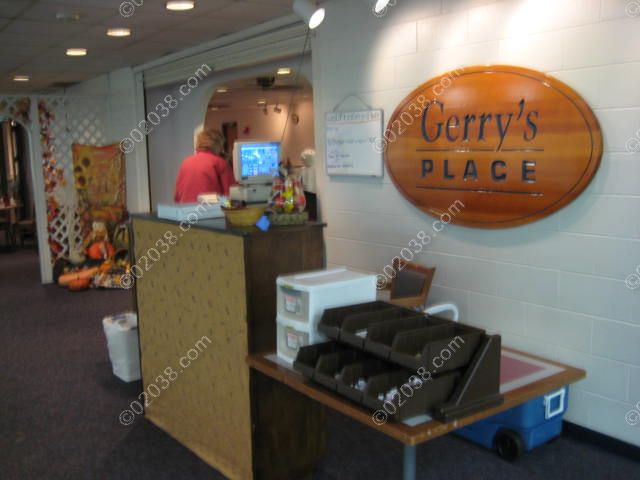 Students in the program run Gerry's Place, a restaurant located at the Tri-County campus.  Gerry's Place serves only lunch.  Lunch menu includes sole forestiere, veal gruyere, post roast, and Grecian chicken wrap.
If you want to try eating at Gerry's Place, you need to make a reservation:  508-528-5400.