Gerry's Place, the student-run restaurant at the Tri-County Regional Vocational Technical High School in Franklin, MA not only serves lunch, but also offers holiday food to the public each year.
You might want to check Gerry's out during the culinary arts program's Holiday Bakery Showcase held each November.  The Bakery Showcase features bakery goods, a variety of pies, sweet breads, and dinner rolls.  You'll get some good treats, and you'll help the culinary arts students as well.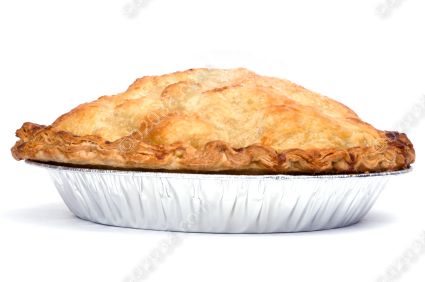 For Thanksgiving 2008, I bought a holiday pie at Gerry's Place.  The apple pie was very good!  It seemed homemade – a lot better than what you can buy at the local grocery stores.
For those interested, there's also an annual International Holiday Buffett held each December.