Youth Hockey Association in Franklin, MA
The Franklin Youth Hockey Association (FYHA) of Franklin, MA is a volunteer organization of parents and staff which helps administer and guide the youth hockey program in Franklin, MA.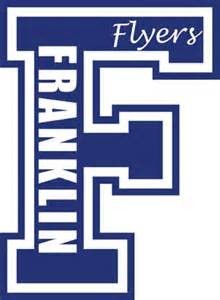 The FYHA operates a Learn to Skate program and a Learn to Play Hockey program while also overseeing the competitive Team Youth Play League.  Much of the activities sponsored by the FYHA take place in the Staff Sgt. Robert Pirelli Veterans Memorial Rink in Franklin, Massachusetts.
Franklin Youth Hockey Association
PO Box 71
Franklin, MA  02038
http://franklinflyers.org/