YMCA Before & After School Programs
The Hockomock YMCA in Franklin, MA offers a before and after school program for school age children in addition to their other child care services.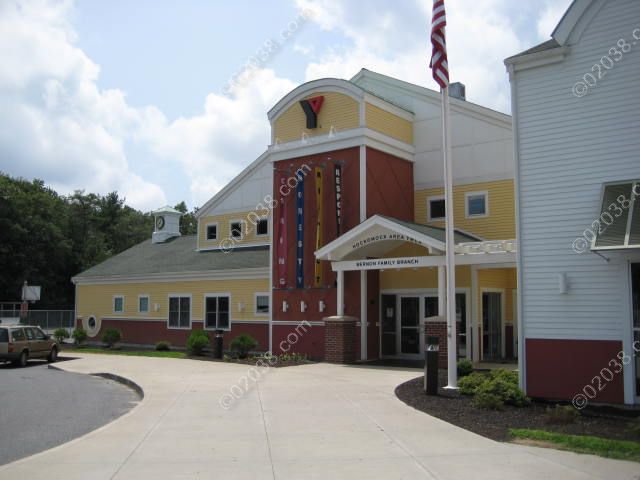 Quoting from the Franklin, MA YMCA site on the before and after school programs for kindergarteners through fifth graders:
"This program begins every school day at 6:30 a.m. and includes transportation to school. Great for parents who need to make that early train. We have morning activities and snack time and provide transportation to school.
We offer after school care for the towns of Franklin, Medway, Norfolk, and Milford. Our programs are state licensed and follow national YMCA school-age guidelines. We offer a "club" concept, so children may choose to participate in activities such as science, cartooning, chess, cheerleading, dance, physical fitness, and more. Homework time and a nutritious snack are provided daily."
The Hockomock Area YMCA
Bernon Family Branch
45 Forge Hill Rd
Franklin, MA 02038
508-528-8708
http://www.hockymca.org
Copyright ©2009 02038.com