The Franklin Senior Center is located at 10 Daniel McCahill St, Franklin, MA.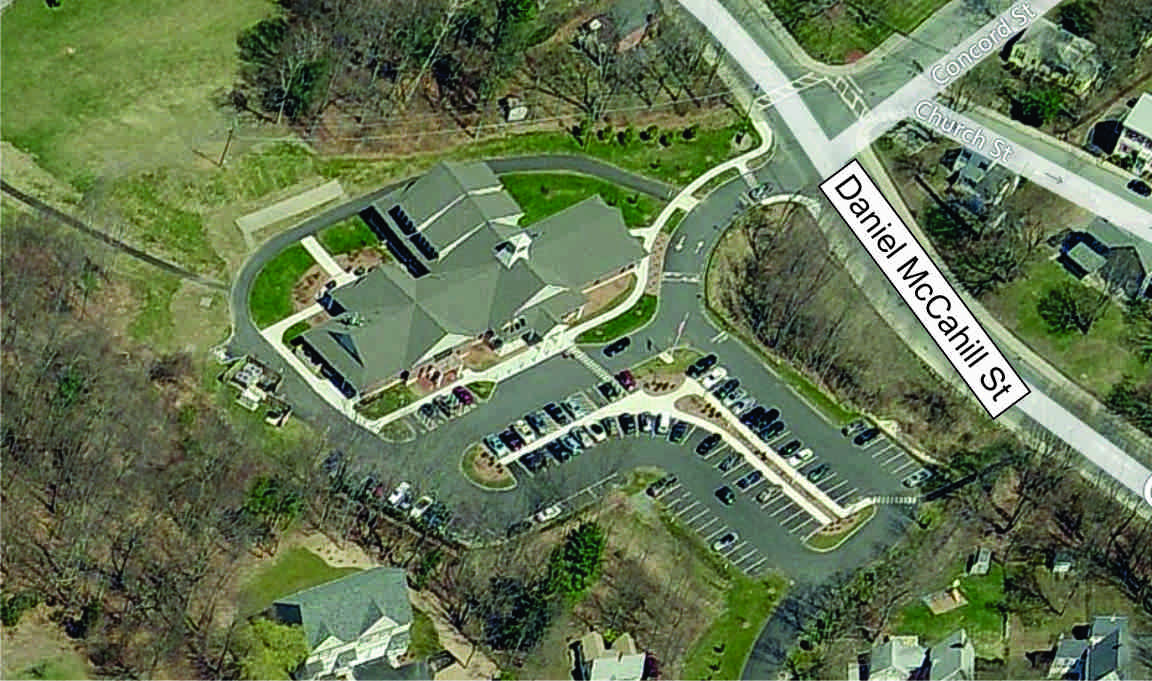 Franklin Senior Center
10 Daniel McCahill Street
Franklin, MA 02038
508-520-4945
Beautiful, modern facility
The building cost $6.2 million to construct and originally contained 16,000 square feet (before a second floor expansion in 2017). The Center features a reading room, greenhouse/solarium, computer lab, compact gym, café and crafts/program rooms.
Programs and activities
The Center offers services for seniors and the disabled including recreational activities, health and wellness programs, information and referral services, and access to affordable meals and transportation. Services are available to all Franklin residents 60 years or older and to the disabled. Below are links to just some of the services and programs available at the Center:
The Senior Center in Franklin, MA seeks to foster the physical independence, social engagement and economic well-being of older and disabled Franklin residents.
Click here to learn about the Franklin Fire Headquarters, another recently-constructed building owned by Franklin, MA.
Copyright ©2009 and 2017 02038.com