Franklin, MA's Hockomock YMCA recently joined over 1,000 YMCAs nationwide in offering youth programs promoting involvement with science, technology, engineering and mathematics (STEM). As described on the national YMCA's website, these programs seek to engage "youth in year-round STEM activities that nurture their curiosity, inspire creativity and teach them how to succeed."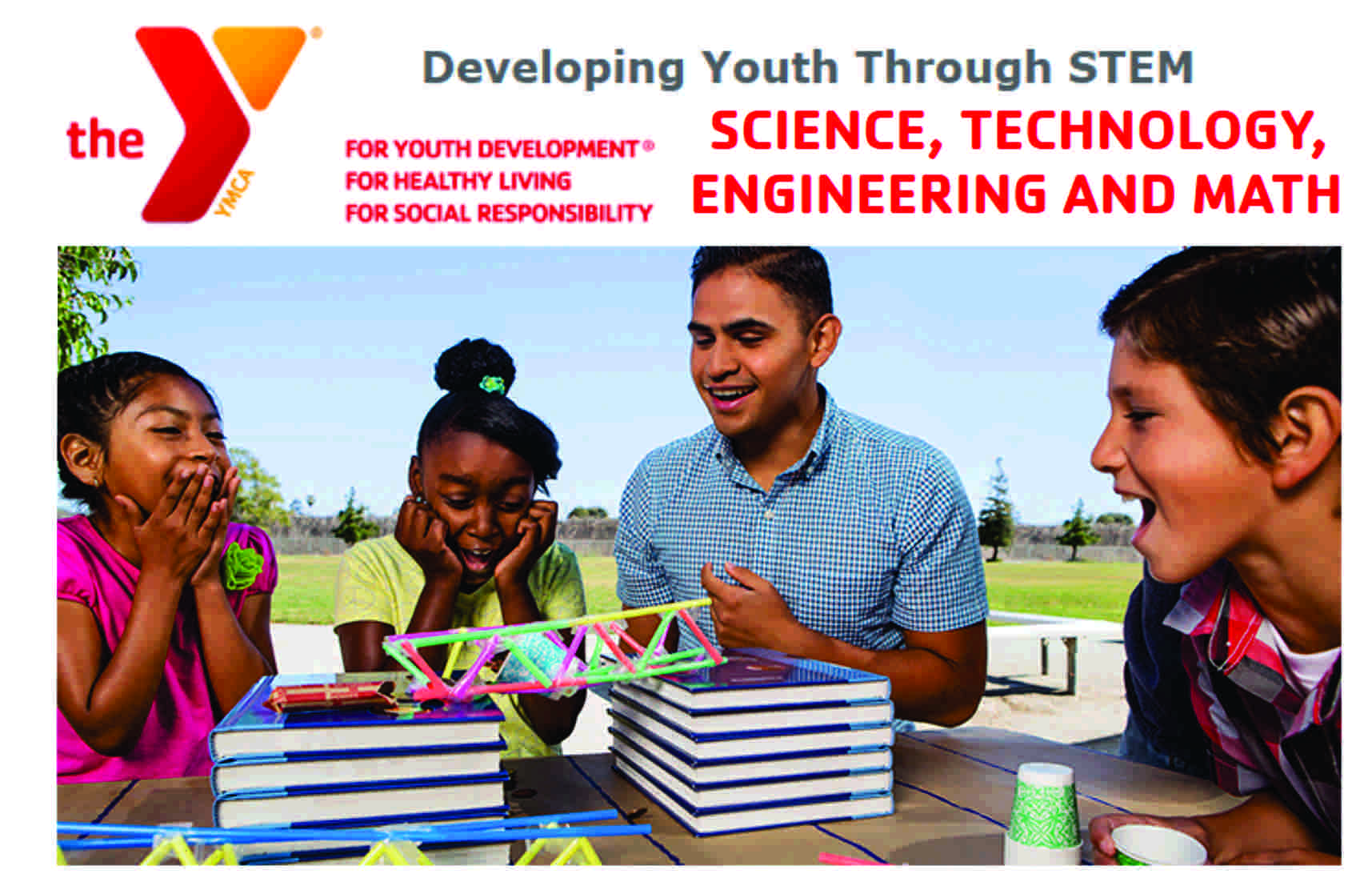 In announcing the new Technology Club & Lab on its own website, the Franklin Y stated that the goal of the program "is to teach middle school and high school students about careers in technology . . . this club introduces students to the benefits of a career in the technology field and provides a safe place to learn and prepare for a job in technology."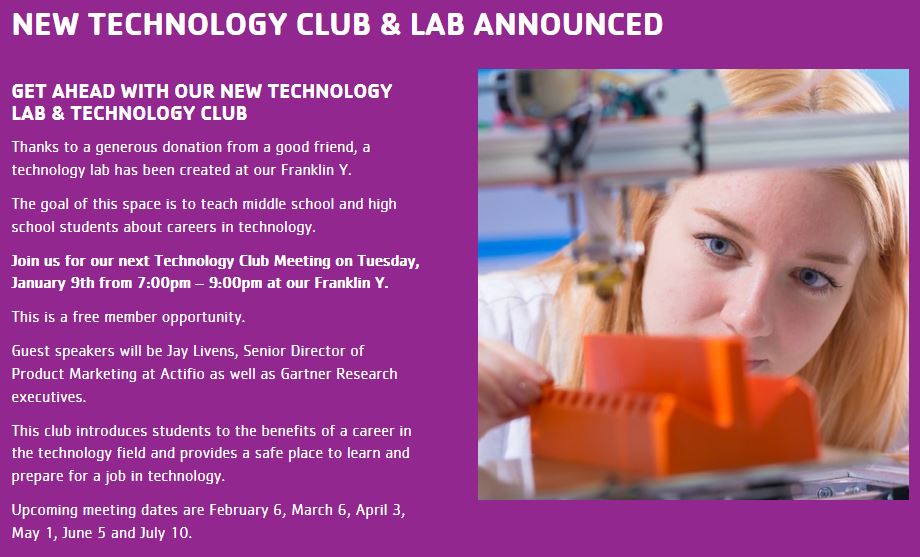 Upcoming meetings of the Technology Club at the Franklin YMCA are scheduled for February 6, March 6, April 3, May 1, June 5 and July 10. If you have questions about the Franklin Y's Technology Club or Technology Lab, please contact Kim Jennings at kjennings@hockymca.org.
Sample activities offered by YMCA STEM programs
The national YMCA website provided downloads of some of the activities youths will find at the typical STEM programs offered nationwide at various YMCA chapters. Here are just some of the samples from the national site:
Learn more about the Franklin YMCA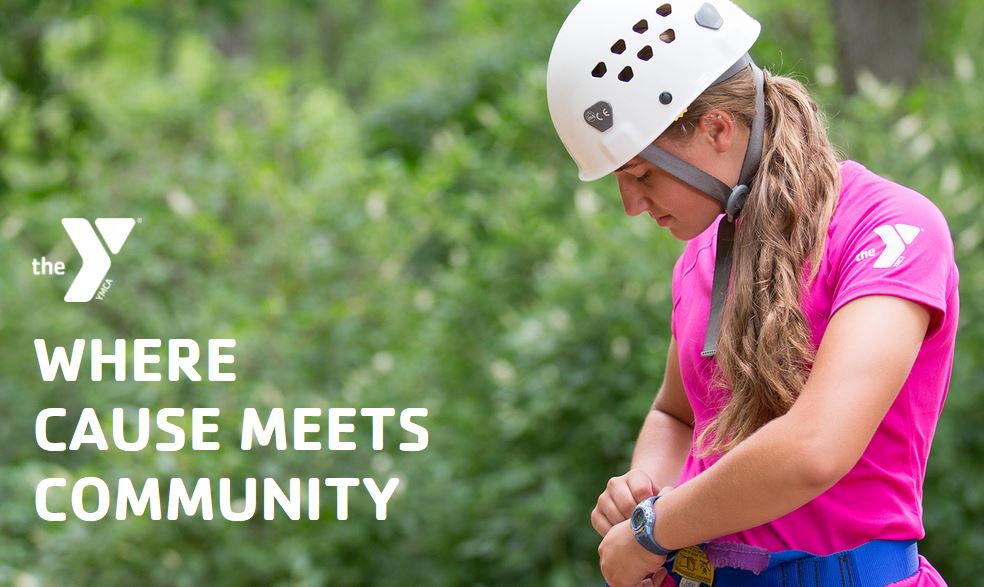 The Bernon Family Branch of the Hockomock YMCA in Franklin, MA is truly something special. Its facilities are top notch! It provides a large offering of programs and services. For children, their services include: early child care and preschool classes at their Children's Center; before and after school care, swimming and sports classes, a summer camp, and a variety of educational classes. Adults can partake in exercise and nutrition programs, sports leagues, personal training, as well as senior activities and health maintenance programs.
Check out the Y in Franklin – it's just part of what makes Franklin, MA such a great place to call home!
Copyright ©2018 02038.com