Franklin High in top 30 percent of MA high schools
Out of 342 Massachusetts high schools surveyed, Franklin High was #90 in the state in the newest rankings issued recently by US News and World Report.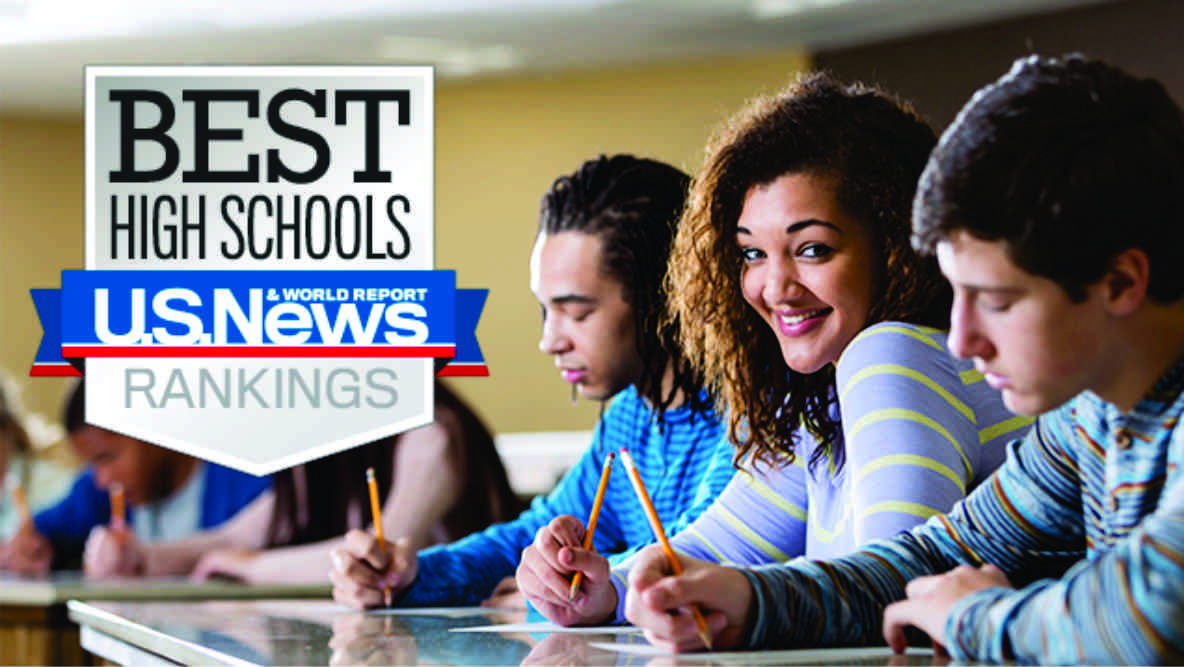 This put Franklin High among the top 30 percent of all high schools in the Commonwealth.
You can access US New's profile of Franklin High School in Franklin, MA by following the hotlink at left or embedded in the image below:

Boston Magazine ranked Franklin HS much higher
Interestingly, Boston Magazine ranked Franklin High School much higher than 90th in the state when it issued its own survey of MA public high schools last October.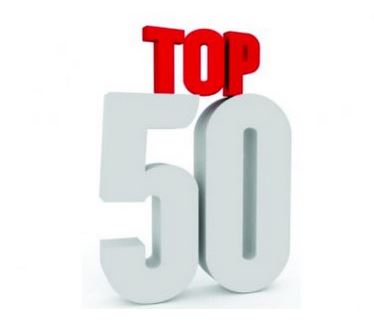 Boston Magazine judged Franklin High to be in the top 50 public high schools in the Commonwealth! As I noted in my comments last October on the Boston Magazine school survey:
In placing forty-seventh in the survey, Franklin High was ranked on par with or better than such excellent public high schools serving Mansfield, Walpole, Natick and the regional high school serving Norfolk, Wrentham and Plainville (King Philip Regional). Yet, as noted in a post published here a few years ago, Franklin, MA has a much lower property tax burden than most other I-495 communities with such excellent schools.
Why the disparity in the rankings?
The spread between rankings of 47th and 90th is very wide, especially for surveys completed within 6 months of each other! Perhaps the different evaluations of Franklin High School in Franklin, MA is due to a local versus a national focus in the competing surveys.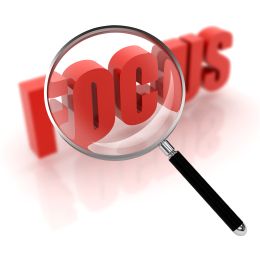 Boston Magazine looks only at high schools in Massachusetts while the US News and World Report organization (the magazine that used to be published under that moniker folded long ago) purports to evaluate ALL public high schools in the US.
In describing its 2019 high school rankings, US News and World Report revealed that it used an all-new methodology to evaluate an over eightfold increase in the number of high schools surveyed (23,000 schools in 2019, compared to only 2,700 the previous year). That's a huge leap in coverage coupled with use of previously untested analytic tools, a combination that may very well expose the 2019 results to unintended error and distortion.
From colleges and universities, to high schools, and even down to the grade school level, the ranking and rating of educational institutions seems to have become big business. Websites such as US News, Niche, BestSchools, GreatSchools and SchoolDigger vie for attention and influence. The competitive pressures to be better and bigger may be behind US News' massive expansion of its high school coverage in 2019.
From a truly local point of view
From my own family's personal experience with Franklin, MA's high school, Franklin High is top notch! The school did a wonderful job with my eldest son, who graduated Franklin High in the class of 2018. The curriculum was rigorous, the teachers were dedicated, and the learning environment was excellent. My son is now completing his first year in a very good university and seems well prepared for success in college and beyond, in good measure due to the Franklin public school system and Franklin High!
Copyright ©2019 02038.com