SOLD | $657,000 | 531 Paine Road, North Attleboro, MA
I just sold this beautiful antique home in North Attleboro. The property had been in the same family since it was built in the 1870s. The recent spacious addition added modern living area while the original structure maintained wonderful antique charm. The four-car garage was an added plus!
Buyers commend my services
Here is what my clients had to say about their experiences with me as their agent:
"I've purchased other homes before and have felt that I did all the work, and the realtor kind of just showed up for their commission check at the end. Nothing could be further from this than Warren. I often commented to my wife that I feel Warren legitimately added value to the entire process to us and without him we most likely would not have positioned ourselves correctly to get the house we closed on today. Warren is exceptionally knowledgeable about houses and looking for potential issues and spotting many things that my wife and I would have been clueless about. I wouldn't hesitate to have Warren as our realtor again!"

Home Buyers
How to win a bidding war
The most instructive takeaway from this transaction was the strategy we employed to beat the many other bidders for this property. The seller was asking $599,900. My client wanted to offer moderately above the asking price, with the expectation that the seller would come back to all bidders for higher offers. At that point, my client said they would bid a lot higher.
I advised my client that they were making a mistake in assuming that they would be getting an opportunity to make that second bid. Very often, I warned, sellers do not give all buyers a second chance to offer higher. Instead, I suggested that my clients offer as high as they could possibly pay, right off the bat, in hopes of beating-out all other bidders and inducing the seller to accept their offer immediately.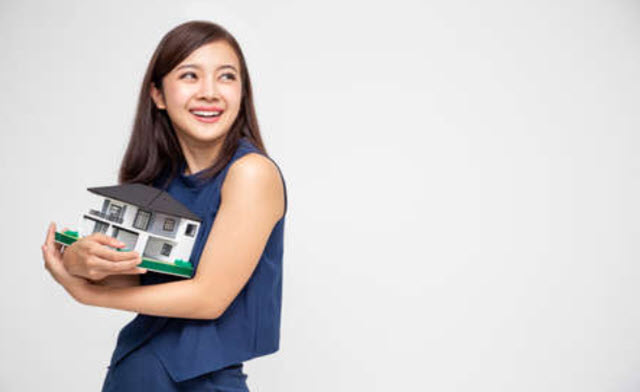 So they offered $657,000 which the seller accepted – it was the winning bid out of seven total offers! My clients had a strong need to buy this particular property and they did what they had to do to secure it.
Great time to be a home seller
The 2020 real estate market ended on a high note in Massachusetts. And the first few months of 2021 have shown additional strength. If you are looking to sell your home, do not hesitate. Contact me at 508-561-6259.
Copyright ©02038.com