SOLD | $280,000 | 2210 Franklin Crossing Road, Franklin, MA
We set a record-high selling price for a condo at the Franklin Crossing Condos in Franklin, Massachusetts. We are proud to announce that we sold 2210 Franklin Crossing Road for $280,000, the highest price ever paid for a Franklin Crossing condo!
A track record of selling at all-time highs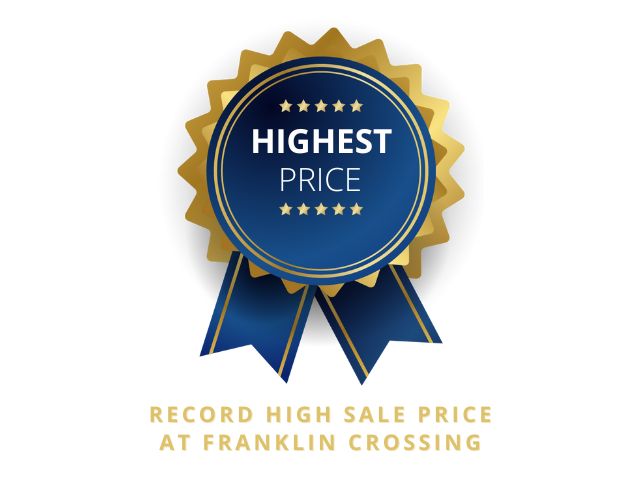 This was the third time this year we achieved such a distinction of marketing success! First, we sold 1 Applewood Ln at the record high price for a home at Chestnut Ridge I. Next, we sold 6 Mountain Ash Ln for the highest price ever achieved for an attached unit at Chestnut Ridge II. Now, we have set the bar for sales at Franklin Crossing!
Home seller raves about us
The home seller is extremely happy with our work for him. Here's what he has to say:

Appealing home
2210 is a bright, inviting top floor unit at Franklin Crossing; no one lives above this unit! Southern exposure means loads of sunshine, plus views of woods and the delightful community in-ground pool.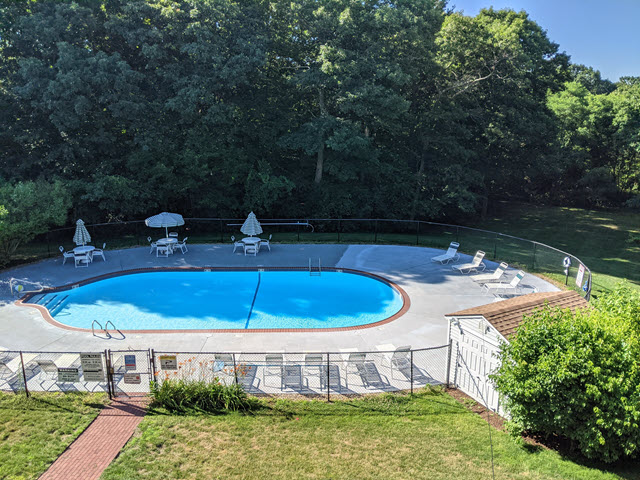 Featuring a pristine interior with beautiful bamboo flooring, this unit is a stylish home in move-in condition!
Modern kitchen and bath
The kitchen has a tile floor and newer appliances.
The appealing bath offers an updated vanity and fixtures.
Two generous bedrooms
The unit has two spacious bedrooms. The master bedroom offers a huge walk-in closet and 2nd closet for convenient storage.
Prices on the rise at Franklin Crossing
Home values had been on the upswing at Franklin Crossing for the past several years. But the last two years saw especially pronounced increases.


It is highly significant that Unit 2210 sold at such a premium. The unit has its original kitchen. It's quite a statement about the potential for higher prices at Franklin Crossing in the future!
If you are thinking about selling your condo, contact us for a free, no-obligation consultation.
Let us show you how we can get your unit top dollar!
Copyright ©02038.com