The Adirondack Club in Franklin, MA opened in 1999, so the facilities are modern and appealing.  The club boasts an 8,000 square foot workout area, eight tennis courts and two indoor pools.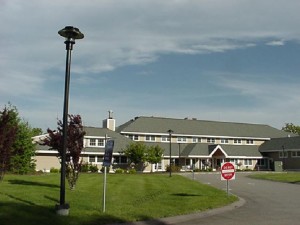 The club's child care center enables parents of young children to enjoy full use of facilities while little ones stay safe and occupied.  There's also a popular summer camp for children.
The tennis center has 8 indoor courts allow team and league play in addition to instruction and recreational tennis.  There are memberships available just for tennis.
The Aquatic Center at the Adirondack Club in Franklin, MA uses heated fabric dome to allow full-year use of a lap pool and a recreational pool.  Year-round swimming instruction is also available.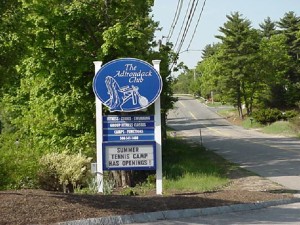 Adirondack Club
800 Chestnut Street
Franklin, MA  02038
508-541-1400
http://adirondackclub.com