Beaver Pond Recreation Area, Franklin, MA
The Beaver Pond Recreation Area is located on Beaver Street in Franklin, MA adjacent to Beaver Pond.  This recreation area has four components:
1. Chilson Beach at Beaver Pond
A sandy town-owned beach is the site of summer swimming in Franklin, MA.  Swimming lessons are offered there by the Franklin Recreation Department. 
2. Beaver Pond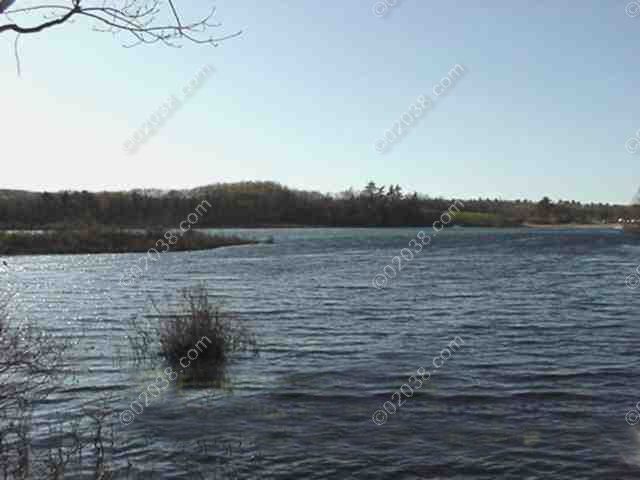 There is boat dock for this recreational pond on Beaver Street in Franklin, MA.  You can see ice fishing during winter months.  There is a pleasant walking trail that goes along one side of the pond.
3. Vendetti Playground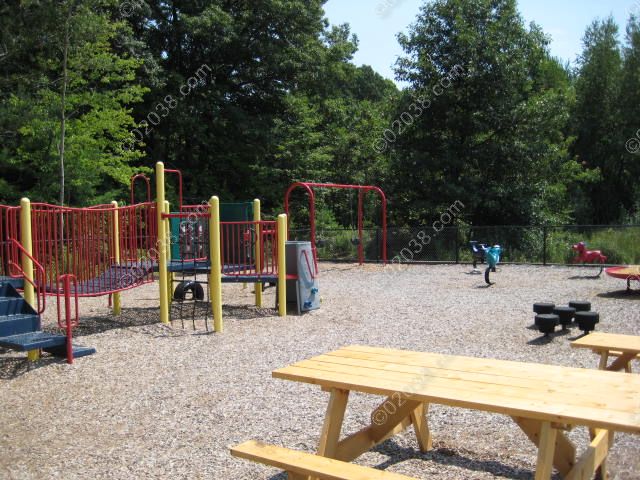 The playground at Beaver Pond is a tot lot for ages 2-5 and features 3 spring-mounted riding animals, a suspended bridge and slides.
4. Synthetic Ball Field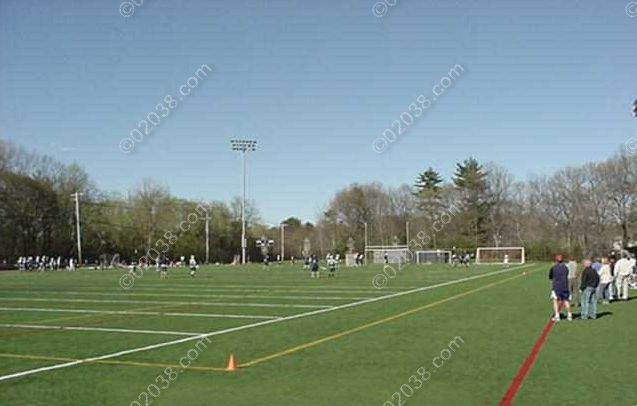 The synthetic surface ball field is adjacent to Beaver Street in Franklin, MA.  This field gets a lot of action: you'll see frequent soccer and lacrosse training and games at this location.
Copyright ©2009 02038.com