The Fletcher Field recreation area is located at 45 Peck Street in Franklin, MA.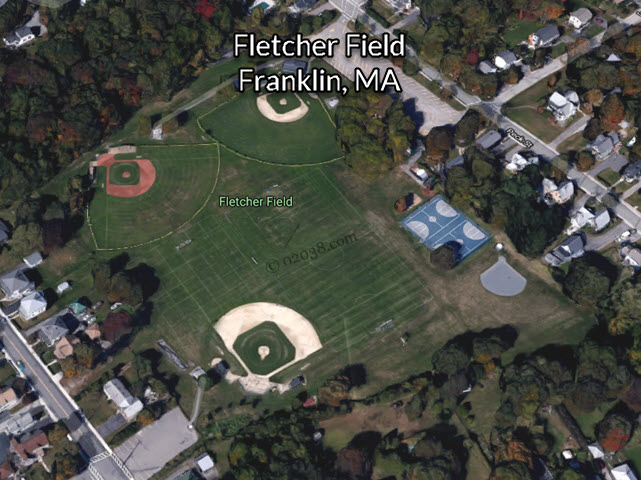 Fletcher Field uses its thirteen acre site to the maximum: the compact recreation area is home to three baseball fields, batting areas, soccer fields, basketball courts and a playground for children.
Baseball fields and practice areas
The baseball fields and practice areas at Fletcher get a lot of use. Franklin Youth Baseball plays games here.
Soccer fields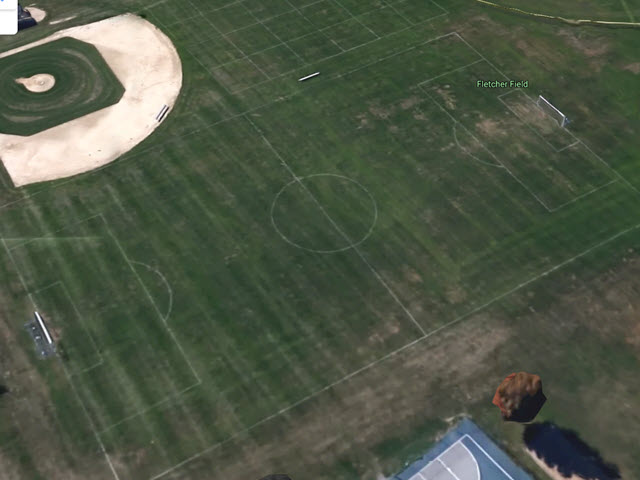 Basketball courts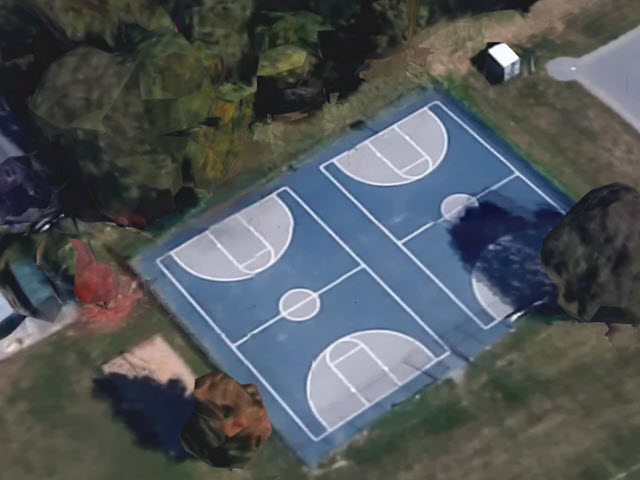 Copyright © 02038.com