Fletcher Field Recreation Area, Franklin, MA
The Fletcher Field Recreation Area on Peck Street in Franklin, MA is home to a number of ball fields, tennis courts and a playground.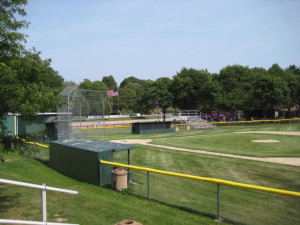 Franklin Youth Baseball plays games here.

The playground was renovated in 2004 to accommodate the play needs of  children aged 2 to12 years old. The playground pleases such a wide age range by having two separate play areas (one for age 2 – 5 and the other for age 5 – 12).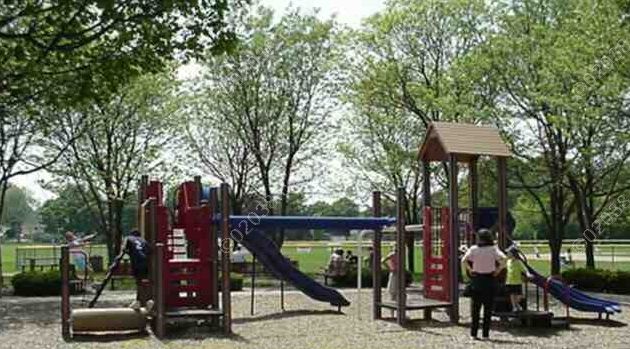 The area for older children has a large play tower structure with several slides, a rope climb, and a rock climbing wall along with an adjacent log roll.
Copyright ©2009 02038.com